Sleepio engages with sleep and provides entertaining, scientifically-proven help for sleep and mental health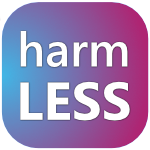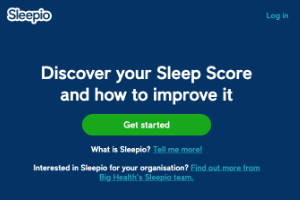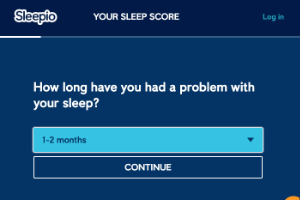 Sleepio is a fully automated yet highly personalised digital sleep improvement program instantly accessible via app and web. Based on cognitive and behavioral techniques for sleep and designed by Professor Colin Espie (Oxford University), Sleepio delivers practical strategies that are backed by decades of evidence.
Sleepio is a prescribed app designed to be used alongside face to face support provided by our talking therapy services.
Designed by Professor Colin Espie and Dr. Bryony Sheaves, Sleep & Circadian Neurosciences Institute, University of Oxford.
Access
Sleepio is a prescribed app. It should only be used alongside a face to face intervention provided by a mental health worker.
Contact your local talking therapy service, TalkingSpace Plus in Oxfordshire and Healthy Minds in Buckinghamshire, to find out about accessing Sleepio.
SilverCloud is an online therapy programme to help with stress, anxiety, mood and depression.