The Bucks MHSTs comprises specialist staff who build upon existing strategies already available in schools.
We aim to deliver a combination of interventions to bolster existing provisions such as counselling, nurture groups, and support from school nurses.
Each MHST is made up of 4x education mental health practitioners (EMHPs), 1x youth worker, 1x family worker and 1 x peer support educator.
Though currently operating from Aylesbury, the Bucks MHSTs are also setting up a base from High Wycombe to be closer to their partner schools, enabling the teams work smarter and more efficiently.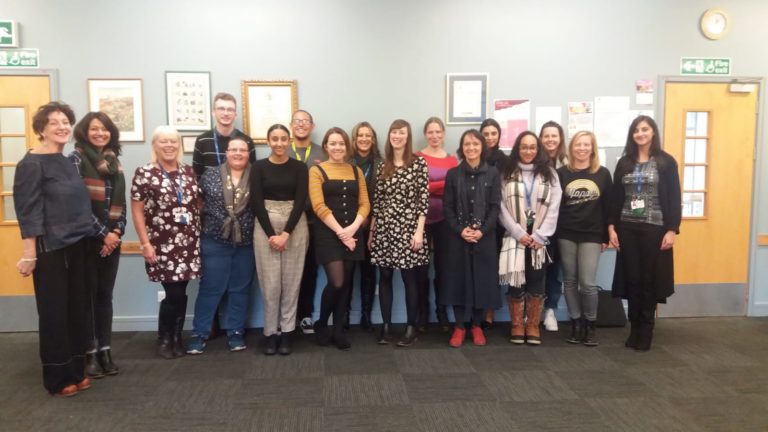 Our MHSTs play a key role in promoting emotional well-being in educational settings. We are in the unique position to offer a range of therapeutic support within the school environment which minimizes the amount of time young people are away from academia.
How do MHSTs differ from the Bucks Child and Adolescent Mental Health Service (CAMHS)?
The MHSTs draw upon the collective expertise and resources of care providers that usually operate as stand-alone services. Staff in the MHST have the unique opportunity to work within the school environment, helping to bridge the gap between education and mental health care.
Last updated: 20 February, 2020