CAMHS is able to care for young people until the age of 18. A young person's care may then be transferred to adult mental health services. CAMHS will support a young person through this transition and below is some information about what to expect during this time.
When will it happen?
When you reach 17 or 17 ½ and it's felt that some additional support may be needed for you after you turn 18, CAMHS will begin talking to you about the possibility of a transition to the Adult Mental Health Service in your area.
The steps to entering this service will take place over a period of at least 6 months before your 18th birthday. This is to make sure that you feel supported and not overwhelmed during these changes. It also gives you time to meet the new people you'll be working with and time to finish the work you've been doing with your worker at CAMHS.
Sometimes a transition to adult mental health services might not be needed. If this is the case, instead you might continue work with CAMHS up until 18 or you might be referred to a different service in Buckinghamshire e.g. Time to talk counselling.
What support is available?
Your CAMHS worker will be able to answer any questions you have about your transition but for more information take a look at Young minds guide to transitions below:
Young minds guide to transitions
Some important things to remember during your transition
At your first appointment at Adult Mental Health Services, your new worker may ask to hear a bit about your journey at CAMHS, this is because they feel it's important to hear your views as well as your CAMHS worker. Remember you have the right to be heard about your care and your opinions matter.
Our team were keen to give you an insight to what they do and how they help patients for the Adult Mental Health Teams.
Interview with Sandy (Support Worker)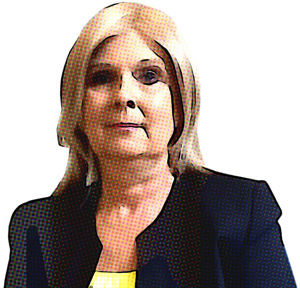 Last updated: 7 June, 2018