Helping you help yourself
While we provide a range of services, it's also really important that we help guide you to a range of support and resources on offer.
In this section you can find a number of ways in which you can help yourself take steps forward on your journey.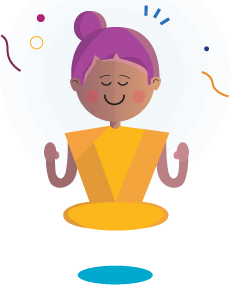 Check out our "good advice" section. 
This provides easy to read information about conditions, as well as advice on how to improve your health and wellbeing. 
There's also a handy jargon buster.
Last updated: 8 April, 2019