We offer assessment to children and young people who have:
an identified emotional, mental health or behavioural difficulty
a diagnosed learning disability or significant impairment of intellectual and social adaptive functioning
had an assessment which indicates that other services involved with the child are not able to meet the current need if there are not the skills or competence available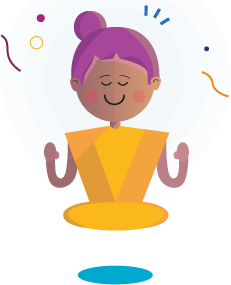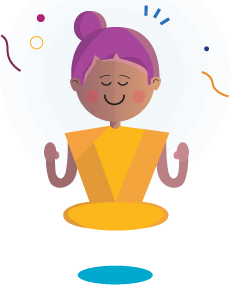 Children with learning disabilities often present mental health differently from other children. So we also look at:
Challenging behaviours of sufficient severity to destabilise placements, including physical and verbal aggression and self-injurious behaviours
Severe disturbance in eating, self-care, toileting, relationships
Capacity of families and schools to contain and manage these behaviours
Please see our leaflet for detailed information about what we do. 
See our referrals page for how you can access this service. 
Our team is based in Raglan House, 23 Between Towns Road, Cowley, Oxford, OX4 3LX.
The telephone number is 01865 902785.
Who we work with
Our aim is to ensure that children, young people and families are supported with the right time with the right resource. Our team will offer the following support to other agencies:
Telephone consultation
Supervision and joint working
Joint assessment
Group supervision
Single and multi-agency training
Last updated: 12 March, 2018