Facilities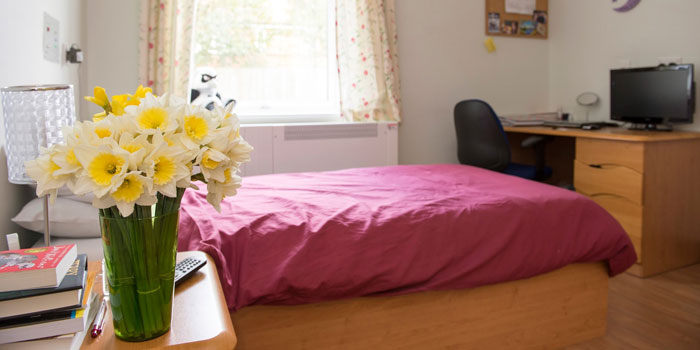 Cotswold House caters for both male and female patients.  All our bedrooms have en-suite shower rooms and in addition, there is a communal bathroom with a bath.
TVs are provided in our bedrooms, as well as a TV in the communal social area.  In the social area, you will also find a DVD player, CD player/radio and a games console.  There is also a communal PC, which you can request login details for.
Adjoined to our social area is our quiet room, where there are books and games for you to use.  There is comfortable seating throughout and access to our courtyard area when the weather permits.
We provide a communal telephone in the corridor, which you are free to use. There are laundry facilities, with laundry powder and fabric softener provided.  We also have an extensive range of craft supplies.
In addition, the hospital has a small shop that sells papers, magazines and toiletries.  If you are not physically well enough to visit the shop alone, a member of staff will accompany you.  As you progress through treatment, you will have the opportunity to use the hospital canteen for snacks and meals, as well going into the local town.
All our bedrooms have a Patient Guide which details all the important things you need to know about the unit and our staff are readily available to help.
Page last reviewed: 21 August, 2017