The Wiltshire Community Eating Disorders Service (WCEDS) team is a multi-disciplinary team,with staff from a variety of backgrounds, bringing different areas of expertise to the service.
Team Manager – Rachel Cootes
Rachel is dual qualified, registered in both children's and mental health nursing and is a member of the Nursing and Midwifery Council. Rachel has always worked with Eating Disorder patients, initially with adolescents and since 2009 with adult patients at CHM. Rachel is also a trained DBT therapist and enjoys utilising these skills when working individually with patients. Rachel is passionate about providing excellent and individual care for all our patients.
Consultant Clinical Psychologist – Dr Mags Cariss
Mags has been qualified as a clinical psychologist since 1995. Prior to working at Cotswold House she gained experience working in general adult mental health services both in London and Wiltshire. As well as enjoying working with people with eating disorders throughout her career, she is also  interested in working with people diagnosed with personality disorders and OCD. Having worked at the unit as a locum psychologist in 2012 , she returned to work permanently with the team in January 2015. Mags is a member of the British Psychological Society and the Eating Disorder Special Interest Group. Mags is also a member of the Health and Care Professions Council.
Family Therapist – Sue Price
Sue qualified as a Systemic Psychotherapist (Family therapist) in 1999. She is a member of the United Kingdom Council of Psychotherapy and qualified as an accredited supervisor in Systemic Psychotherapy in 2008. Sue has worked in mental health since 1984, working in inpatient and community mental health settings. Prior to specialising in Eating Disorders, Sue specialised in working with adult survivors of child abuse and substance misuse in adults and young people. Additionally, Sue worked with the impact of parental substance misuse on children. Sue now works across the eating disorder services in both Oxford and Wiltshire.
Clinical Psychologist – Dr Justyna Fila
Counselling Psychologist – Dr Kirsten Kitson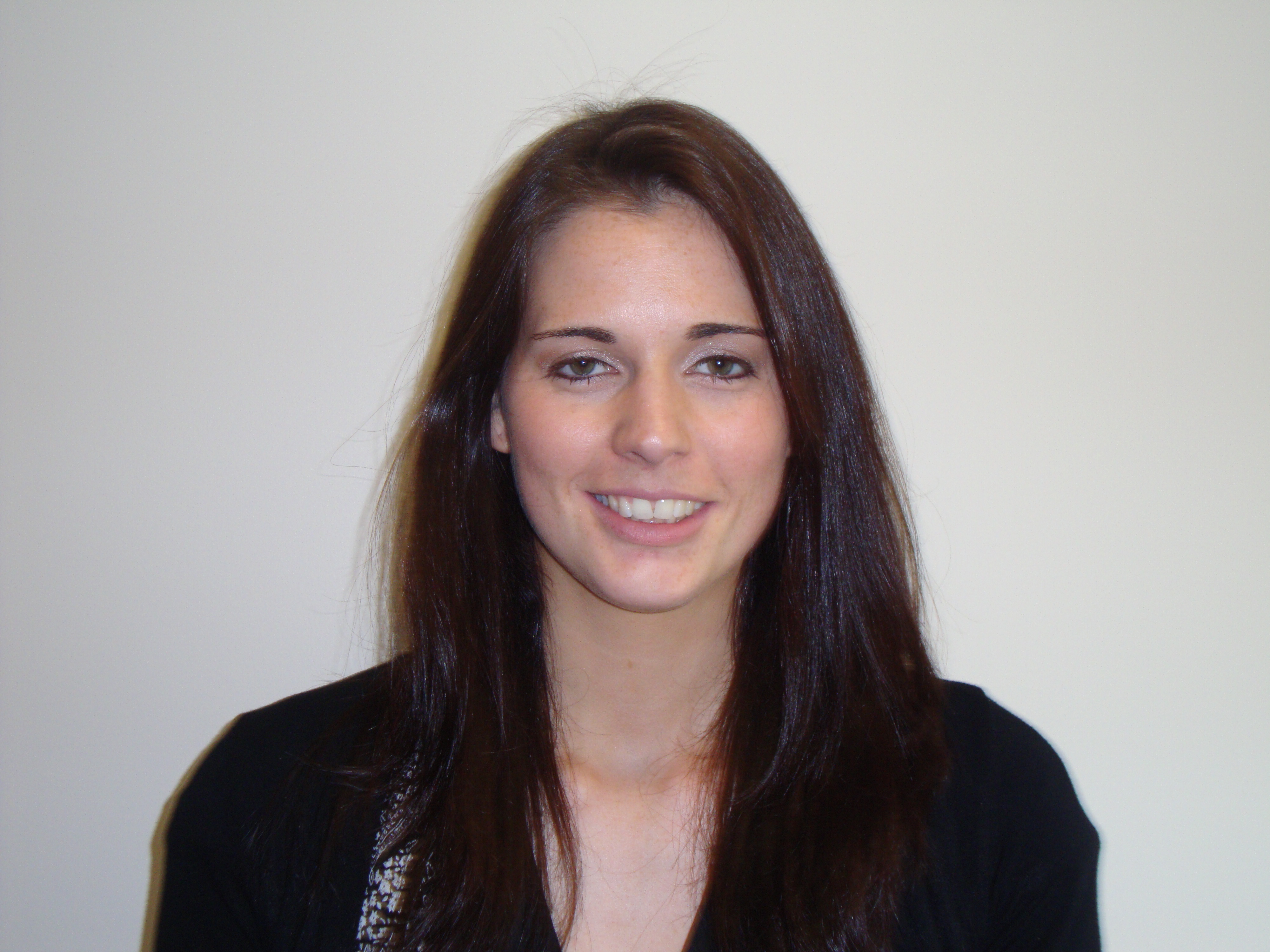 Kirsten is a Chartered Counselling Psychologist. She completed her doctorate at Roehampton University and is a member of the British Psychological Society. Kirsten has worked in a variety of services, with a particular interest in Eating Disorders. As a Counselling Psychologist, Kirsten ascribes to a relational approach in therapy and draws on a variety of therapeutic approaches. She works full time across the inpatient, day patient and community services.
Community Psychiatric Nurse (CPN) – Liz Hull
Specialist Dietician – Alison Naylor
Alison is a specialist Eating Disorders Dietician with over twenty years experience in the NHS. Alison has worked in a variety of acute and community settings, covering both paediatric and adult services. Alison has been with the team since 2008.  She works across the inpatient and community teams, supporting other team members with her specialist knowledge.
Occupational Therapist – Katie Mason
Katie is a qualified Occupational Therapist and a member of the Health Professions Council. She has worked as an Occupational Therapist in a variety of settings with individuals with complex presentations. Katie works across both the inpatient and community team. She is enthusiastic about working collaboratively with individuals to promote their independence through the development of new skills.  This includes help with meal planning, food shopping and meal preparation.
Technical Instructor – Becky Deane
Becky is a Technical Instructor working alongside the OT for both the inpatient unit and community team. Becky has worked at Cotswold House since the service was set up in September 2008, has built up experience in Mental Health as a Support Worker progressing to Technical Instructor in April 2010. Becky strives to encourage patients to regain daily living skills such as shopping, food preparation and planning. Working as part of the multi-disciplinary team Becky works individually with all patients and assists in the group programme offering a wide variety of experience and skills.
Kate Denning – Community Support Worker
Kate is a Community Support Worker assisting the OT team in the Cotswold House Inpatient Unit and Wiltshire Community Eating Disorder Services. Kate has a degree in Psychology from Reading University and has experience working in various mental health settings with young people and older adults. Kate has knowledge of Eating Disorders from working for two years as a support worker in Cotswold House . Kate is passionate about working holistically with patients on food diaries, food preparation, relaxation and craft groups.
Last updated: 19 December, 2017