Dental charges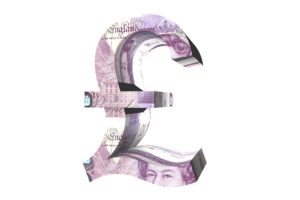 NHS dental charges
You may be required to pay a NHS dental charge for your treatment.
This will be explained to you at your assessment appointment.
Understanding NHS dental charges
Patients referred to the service for a course of treatment by an NHS general dental practitioner will be exempt from any payments, except if treatment with sedation is required.
You are exempt from paying dental charges if:
You are under 18 years of age
You are 18 years of age and in full time education
You are pregnant
You are currently in prison or a young offenders institution
Or if you receive any of the following benefits/allowances:
Income support
Income-based Jobseekers Allowance
Income-related Employment & Support Allowance
Pension Credit Guarantee Credit
Universal Credit
Or if you have a valid HC2 Certificate or NHS Tax Credit Exemption Certificate/Card
If you have a valid HC3 Certificate then you may be eligible for reduced dental charges
We are sorry you did not find this page helpful
Tell us how we can improve this page
Page last reviewed: 1 February, 2019