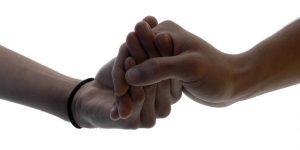 'Developing Psycho-Spiritual Care'
Public lecture by our head of spiritual and pastoral care
20th July 2017 @ 3:00 pm - 5:00 pm
Dr Guy Harrison, Head of Spiritual and Pastoral Care at Oxford Health, is giving a public lecture on developing psycho-spiritual care. The event also marks the launch of Guy's new book, and discounted copies of the book will be available for purchase.
RSVP by 12th July to oxinmahr@brookes.ac.uk
Bridging the gap between different care disciplines, the lecture will present an innovative vision of patient wellbeing enriched by synthesis of psychological and spiritual approaches.
Last updated: 14 August, 2017
Next event
Previous event
Last updated: 14 August, 2017