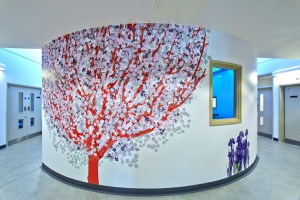 Innovation showcase Bucks
Bucks event also includes talk by Oxford Health staff.
22nd May 2017 @ 4:00 pm - 6:30 pm
The Oxford Academic Health Science Network and its partners are holding a series of events to showcase joint achievements over the previous 12 months and to look ahead. They take place at various venues across our region in May 2017.
The agendas for each event will be tailored to reflect partner priorities – so each one will be different. Discussions at this interactive event will cover:
More details to follow.