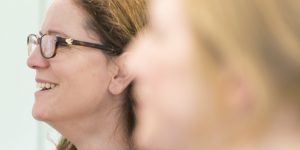 Thinking of becoming a governor? Oxford
Find out about about life as a governor at an event in Oxford.
30th March 2017 @ 6:00 pm - 7:30 pm
Are you thinking about becoming a governor? With the 2017 election to the Council of Governors underway, we welcome members to nominate themselves from 1 March 2017 to become the voice of their community.
To find out what life as a governor is like, come along to our aspirant governor event in Oxford on 30th march from 18:00- 19:30. You will have the chance to chat with current governors and hear what they enjoy most about the role, as well as ask our Director of Corporate Affairs and Company Secretary Kerry Rogers any questions you may have about nominating yourself as governor.