Understand your inhalers for asthma and COPD
16th November 2016 @ 10:00 am - 2:00 pm
Oxfordshire's respiratory service would like to invite members of the public to come to meet them in Templar Square, Cowley on Wednesday 16 December from 10am to 2pm to discuss their lung condition and in particular to check if they are using their inhalers correctly.
This is to run in conjunction with World COPD day. Chronic obstructive pulmonary disease (COPD), describes a group of lung conditions that make it difficult to empty air out of the lungs because the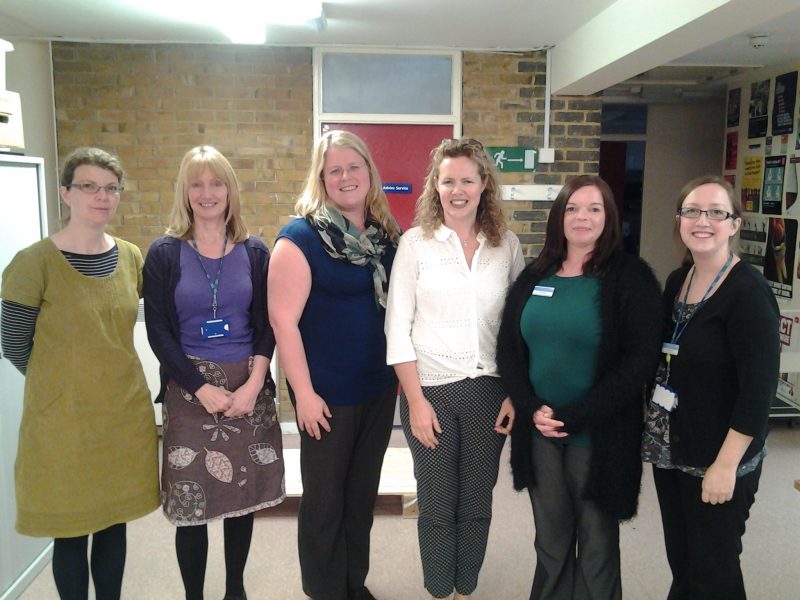 airways have been narrowed.
Millions of people across the UK are unaware that they have COPD. They are struggling with their symptoms and a lower quality of life. As a result, their condition is progressing quickly because they are not receiving treatment.
Oxfordshire's Respiratory Service comprises of specialist nurses and physiotherapists who are trained in the management of COPD and Asthma. The service usually supports patients who are unwell with their condition in hospital and in their own homes and also provides rehabilitation courses as well as oxygen services.
They will be in Templar Square to offer advice for anyone who either has COPD and wants to know more, or has asthma and would like to ensure they are using their inhalers correctly.
Last updated: 14 August, 2017
Next event
Previous event