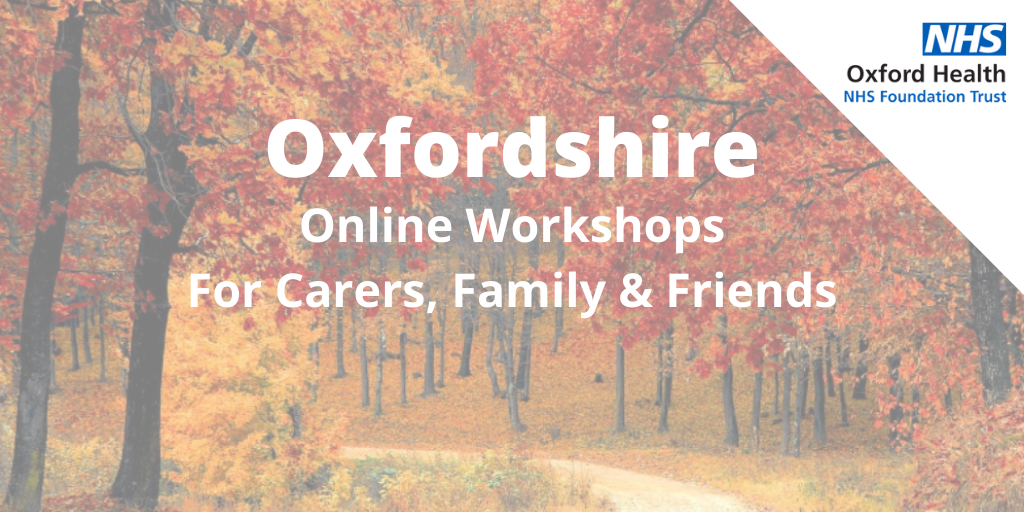 Anxiety is a common mental health problem. But what is anxiety? Why does this occur? When is it 'normal' to be anxious? And when do we consider anxiety to be a mental health condition? A chance to answer these questions and develop some ways to manage anxiety.
To find out more about these events click this link 
http://bit.ly/39cMnar
 where you will also find details on how to apply.