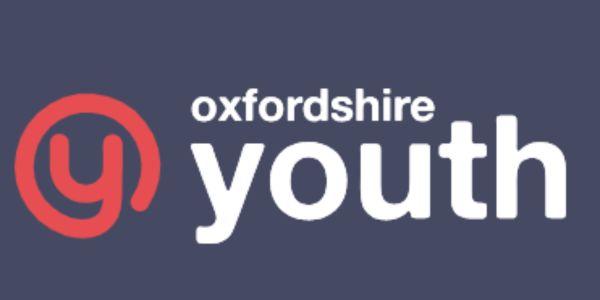 The Youth in Mind 2023 event will take place on Tuesday 4 July at St Edwards School in Oxford.
Youth in Mind has something for everyone, and it has never been more crucial that professionals unite towards a shared goal of improving children and young people's mental health. Youth in Mind is a unique mental health conference for everyone working with children and young people in Oxfordshire and they are busy behind the scenes working hard to make your experience at the county's biggest youth sector conference better than ever.
The event features an array of workshops, breakouts and networking sessions. Dr Sarah Hughes, CEO of Mind has been confirmed as the keynote speaker.
Areas of focus on the day will include Gaming social media and wellbeing, tackling exam stress, community mentoring for young men and much more.
The NIHR Oxford Health Biomedical Research Centre (BRC) Mental Health in Development research Theme will have a stall at the event.
You can get you ticket here.