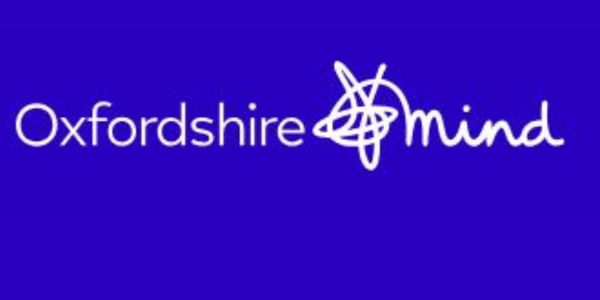 Mind in Berkshire is delighted to be hosting this informative and inspiring Youth in Mind conference with content that is informed by extensive research and the lived experience of young people on Tuesday 27 June at the University of Reading.
Keynote speakers include Dr Luke Beardon and Dr Dimitri Gavriloff. 
The event also features panel discussion, in focus and breakout sessions, an exhibition area and a well-being area.
Areas of focus on the day will include the findings of the Oxwell Student Survey, Adolescent Sleep, Peer-on-peer Sexual Harassment and Abuse, Self-harm and much more.
The NIHR Oxford Health Biomedical Research Centre (BRC) Mental Health in Development research Theme will have a stall at the event.
The conference content is informative, inspirational, and most importantly, applicable to work being undertaken with children and young people.
You can get you ticket here.