We have a team of patient experience and involvement staff working across the Trust, including a lead in each of the our three directorates (for children, adults and older people) and an overall Trust-wide lead. Find out more about them and how to contact them below:
ADULT DIRECTORATE
Patient & Carer Experience and Involvement Lead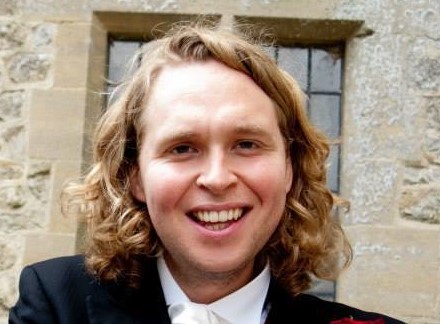 David Moreton
"I have recently taken on the role as the Patient and Carer Involvement Lead for Adult Services.
By profession I am a Mental Health Nurse and have worked within Oxfordshire services for a number of years, before this I studied Marine Biology at university before wo
rking a WH Smith for a couple of years. I also have the experience of supporting my grandmother who had Alzheimer's, however at the time I did not see myself as a "carer", I was her grandson. I have recently started playing the saxophone again after a few years without picking it up and I'm passionate about outdoor cooking and spending time in my garden.
My role is a new one for adult services therefore at the moment very varied. Getting feedback from carers and people who access our services is very important, I am responsible for looking at the feedback we get and then disseminating that to the relevant teams for the purpose of improving the quality of our services. Another area of my role is to develop how we involve people in our services, our aim is to use peoples experiences and knowledge to co-design, co-produce and co-deliver services. I am also working with a group of people (both people with lived experiences and professionals) to develop a Peer Support Worker role for Adult Services."
CHILDREN & YOUNG PEOPLE'S DIRECTORATE
Patient Experience & Involvement Leads (Job share)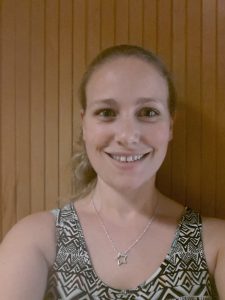 Liz Cheal
• Patient Experience & Involvement Lead for CYP (as well as Audit Facilitator) working with Children's community services, Children's Mental Health Services and inpatient units, Dentistry and Eating Disorder Services.
• Previous jobs include Research Assistant and Primary School Teacher.
• Favourite colour is green and favourite food is spaghetti and meatballs.
• When not working, will be found throwing some shapes at Zumba, playing with her many nieces and nephews or watching Eastenders and cross-stitching!
& Diane Stratham
OLDER PEOPLES DIRECTORATE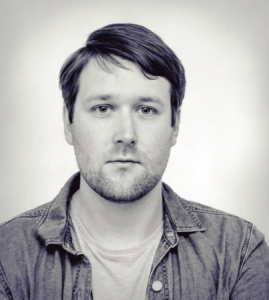 Charlie Molden
I am the newly appointed lead for Patient Experience within the Older People's Directorate. With over 6 years' of experience working in the NHS I joined Oxford Health in 2016 and have settled into the role of Quality & Clinical Standards Facilitator. My responsibilities include reporting and leading on quality & risk, coordinating incident management processes and now leading on patient experience and involvement with services across older people's directorate. I am keen to work with both patients and staff to bring patients experiences to the forefront of Oxford Health Foundation Trust to improve services for patients and encourage a culture of sharing and learning.
TRUSTWIDE
Patient Experience & Involvement Manager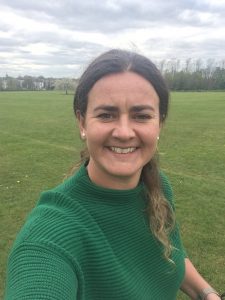 Donna Mackenzie
"I'm the Trustwide Lead which means I works across all areas. My personal aim is to help develop Involvement in all our work, at all levels, and ensure patient and carers voices are heard. I'm the Lead for implementing the patient experience & involvement strategy which shows what we want to develop within the trust.
I've worked for Oxford Health since 2010 and previously I was a professional horse rider before I joined as a Children's Rights Worker. When I'm not at work I love to do Charity challenges and have so far Cycled from Oxfordshire to Paris and done a tandem Skydive! The next Challenge is a Marathon at the end of 2017. I also enjoy walking my dog in the countryside and going on adventures!"
To contact me: donna.mackenzie@oxfordhealth.nhs.uk or 07766 360547
Last updated: 2 April, 2019