Health Visitors & Family Nurse Partnership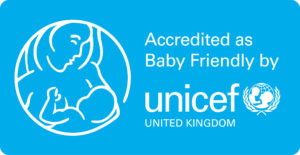 Our health visitors and family nurses work with parents of new babies and children, offering support and evidence-based advice, from before the birth of the child right until the start of  school.
Our Family Nurse Partnership, a service marking its 10th anniversary in 2020 –  specifically supports younger, first-time parents, aged 19 years or under. Read more about them here
PLEASE NOTE: In line with advice to manage social distancing and COVID -19, we have a reduced number of Well Baby Clinics and they are appointment only using PPE and social distancing. If you have concerns or questions about the health of your child/children, please contact our Parentline by texting Chat Health on 07312 263081
Tell us how we are doing: use the right code for your health visiting team.
To find out more about our Health visitors click here for their current leaflet.
To find out more about the newly launched ChatHealth advice service, look here.