Health Visitors & Family Nurse Partnership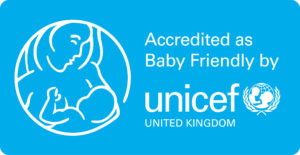 Our health visitors and family nurses work with parents of new babies and children, offering support and evidence-based advice, from before the birth of the child right until the start of school.
Our Family Nurse Partnership, a service marking its 10th anniversary in 2020 – specifically supports younger, first-time parents, aged 19 years or under. Read more about them here
PLEASE NOTE: In line with advice to manage social distancing and COVID -19, all Well Baby Clinics and Groups are now closed with immediate effect. If you have concerns or questions about the health of your child/children, please contact your Health Visitor directly using the telephone number in the red book.
Tell us how we are doing: use the right code for your health visiting team.