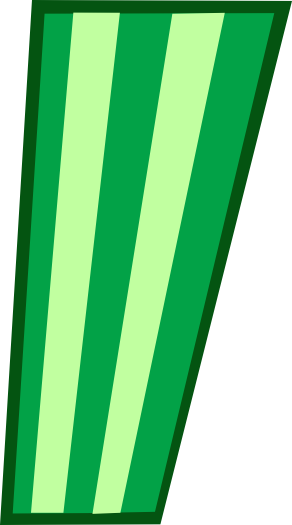 Scroll down to see more stalls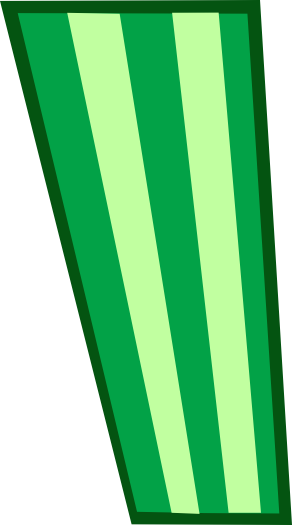 Green Alert – Oxford Health's sustainability
The healthcare sector's climate footprint is equivalent to 4.4% of global net greenhouse gas emissions and in the UK healthcare is responsible for 5.4% of the country's net emissions. Air pollution contributes to approximately 36,000 deaths a year and is associated with numerous health conditions.
The 'For a greener NHS' campaign works with staff, hospitals and partners to reduce the impact on public health and the environment whilst saving money.
Achievements
The NHS long-term plan is committed to 34% reduction in carbon by the end of 2020, 51% by 2025 and zero carbon by 2050 – a healthier environment contributes to better outcomes for all.
Oxford Health has a 2020 target of reducing carbon emissions by 10%.
We are committed to being proactive in reducing carbon emissions with aims including:
reducing the number of cars arriving at sites
reducing the number of single occupancy vehicles
promoting healthy workforce
reducing car parking on neighbouring streets
reducing air pollution and improving healthcare
reducing congestion on the roads
Digital consultations
Talking therapies had just started a trial using Microsoft Teams, which had been rolled out through our Global Digital Exemplar programme. With COVID-19, there is suddenly a crucial extra requirement: to continue care whilst keeping safe physical distance between patients and staff.
Head of IM&T Will Harper commented: "Teams has been widely adopted by staff and has proved easy to use with the added benefit of real-time chat, document sharing and collaboration. Our clinicians have embraced digital consultations, using Microsoft Bookings to arrange appointments and Teams to consult on-line with patients.
"Since January, the Trust has conducted more than 50,000 digital consultation with patients, averaging 600 on-line consultations per day.
We are sorry you did not find this page helpful
Tell us how we can improve this page