Your care
Diagnosis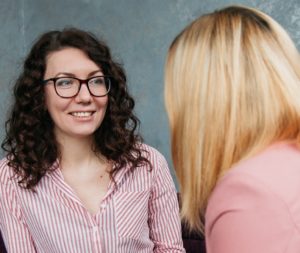 A provisional diagnosis will generally be made by GPs and some initial advice or symptom management may be given.
Diagnosis is made after screening out other conditions (through blood tests) and through identification of how the condition began and has continued. 
GPs can refer you to our service for confirmation of a diagnosis or, if mild, they may refer you to Oxford University Hospitals Trust's Chronic Fatigue Service based at the Churchill Hospital, Headington.
It is recommended that children and young people have the diagnosis made or confirmed by a paediatrician.    
Our highly specialised clinical lead practitioner and/or specialist therapists will confirm the diagnosis, if not already confirmed, and will then recommend the next steps following discussion with a wider multi-disciplinary team.   
Treatments
Once the diagnosis is confirmed, recommendations are made for the best course of action based on the your particular circumstances, taking into account your needs and preferences.  The service offers:
individualised, person-centred programmes that aim to sustain or gradually extend, if possible, the person's physical, emotional and cognitive capacity.
support in managing the physical and emotional impact of symptoms (as recommended by NICE)
We are sorry you did not find this page helpful
Tell us how we can improve this page
Page last reviewed: 4 October, 2022