Can you help us create more special care packages for our NHS heroes?
Hand creams, pampering items, energy bars, chocolates - can you help boost our care packs for our incredible teams
Oxford Health Charity has launched an appeal to the public and businesses to provide treats for our NHS heroes on the frontline.
The Oxford Health Cares campaign aims to supply special morale-boosting packs to our frontline staff who are giving round-the-clock care at community hospitals, via district nursing teams and through our inpatient and community mental health settings.
Oxford Health Charity has already received some generous donations, enabling the organisation to start sending out packs. But it is now calling on more organisations, business and the public across Buckinghamshire, Oxfordshire and beyond for further help.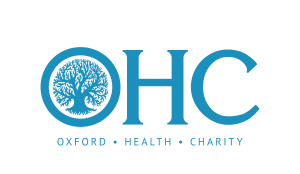 The charity wants to ensure that our hard-pressed teams can keep morale and energy levels high and that these packs demonstrate in a small way just how much everyone appreciates what they do.
The charity which supports Oxford Health NHS Foundation Trust – an entirely separate organisation to the OUH Oxford Hospitals Charity –  aims to send packs to hubs in Oxfordshire, Buckinghamshire and Wiltshire to support some of the trust's 6,700 workers.
The first phase of the appeal has seen 124 locations receive boxes with treats and wellbeing guidance.
A further 170 packs, containing Avon hand lotions, chocolates, savouries and other goodies and will head out in time for Easter with the aim of deliveries being made by Good Friday.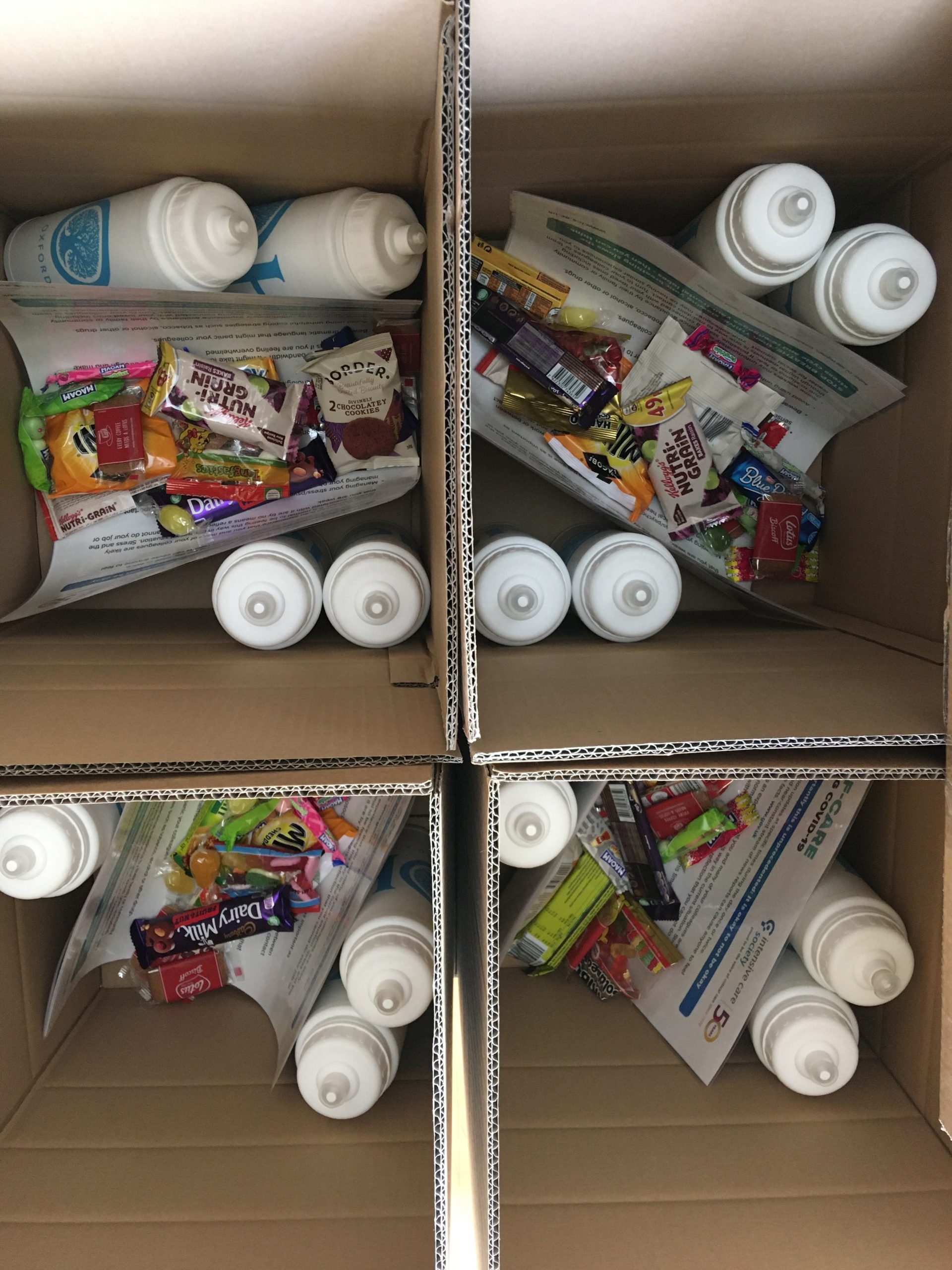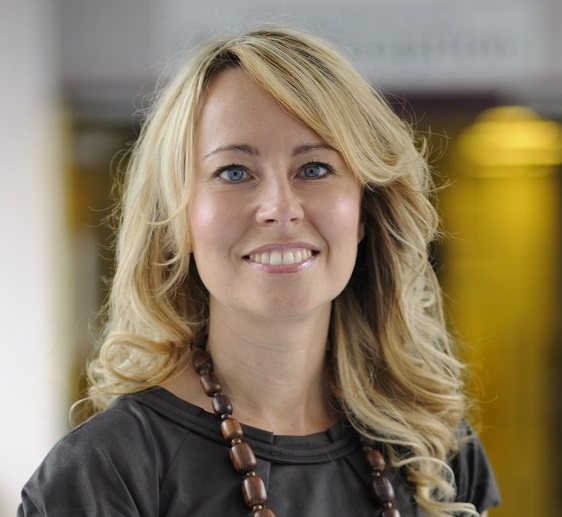 Kerry Rogers, Director of Corporate Affairs, said:  "Oxford Health Charity, our Artscape and Creating with Care projects and Health and Wellbeing teams are all working together to show our collective appreciation for all that our amazing teams are doing.
"We recognise the immense pressures our people are working under, the personal sacrifices they are making and the dedication they are demonstrating day and night to deliver the best care to all our patients and service users. They are our heroes on the frontline and we salute them."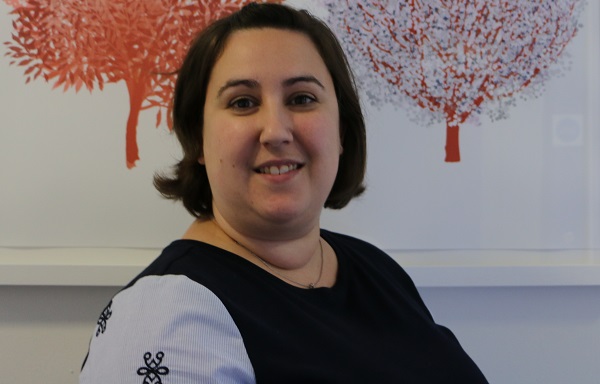 Community Involvement Manager, Julie Pink, pictured, explained: "It's crucial during these times that our staff feel supported and these care packages will have treats to get them through their day or night shift – from teas and coffee to energy bars, soups and more.
"Over the coming weeks our hubs will support staff breaks, reminding our caring teams to stay hydrated and look after themselves. So if you can help with hand creams, lips balms, energy bars, drinks or any other item you think our teams would appreciate please contact me at  charity@oxfordhealth.nhs.uk.
"I'd also like to thank all those who have helped for far including our friends at Restore and Carpenter Catering. Thank you so much."
If you can't donate items, you can make a big difference by donating via our charity website.
Julie added: "We must stand by our staff at this time and help them to deliver the care we all need. Please help us to reward our heroes, they deserve it."
Our dedicated Oxford Health teams run physical and mental health services at 150 locations from our community hospitals in Witney, Abingdon, Bicester, Didcot, Wallingford and Henley;  via district nursing teams; out of hours services and specialist teams, like stroke wards, to minor injuries units and mental health settings for children, teenagers, adults, older people and those with learning difficulties in three counties
We are sorry you did not find this page helpful
Tell us how we can improve this page