Community HealthFest success at Witney
Our first ever event saw dozens of organisations come together for fun, entertainment and support
Working together to keep friends and loved ones fit and well was the key message at the first ever Community HealthFest at Witney Hospital on Saturday.
Organised by Oxford Health and our popular Creating With Care programme, the event saw a multitude of organisations converge on the grounds of the community hospital off Welch Way to inform and entertain.
There were activities for all age groups at the free event – from games, smoothie making, face painting and boxercise tasters to serious messaging about life-saving techniques and a chance to experience how it feels to walk in the shoes of someone living with the dementia, thanks to Richmond Villages Dementia Bus.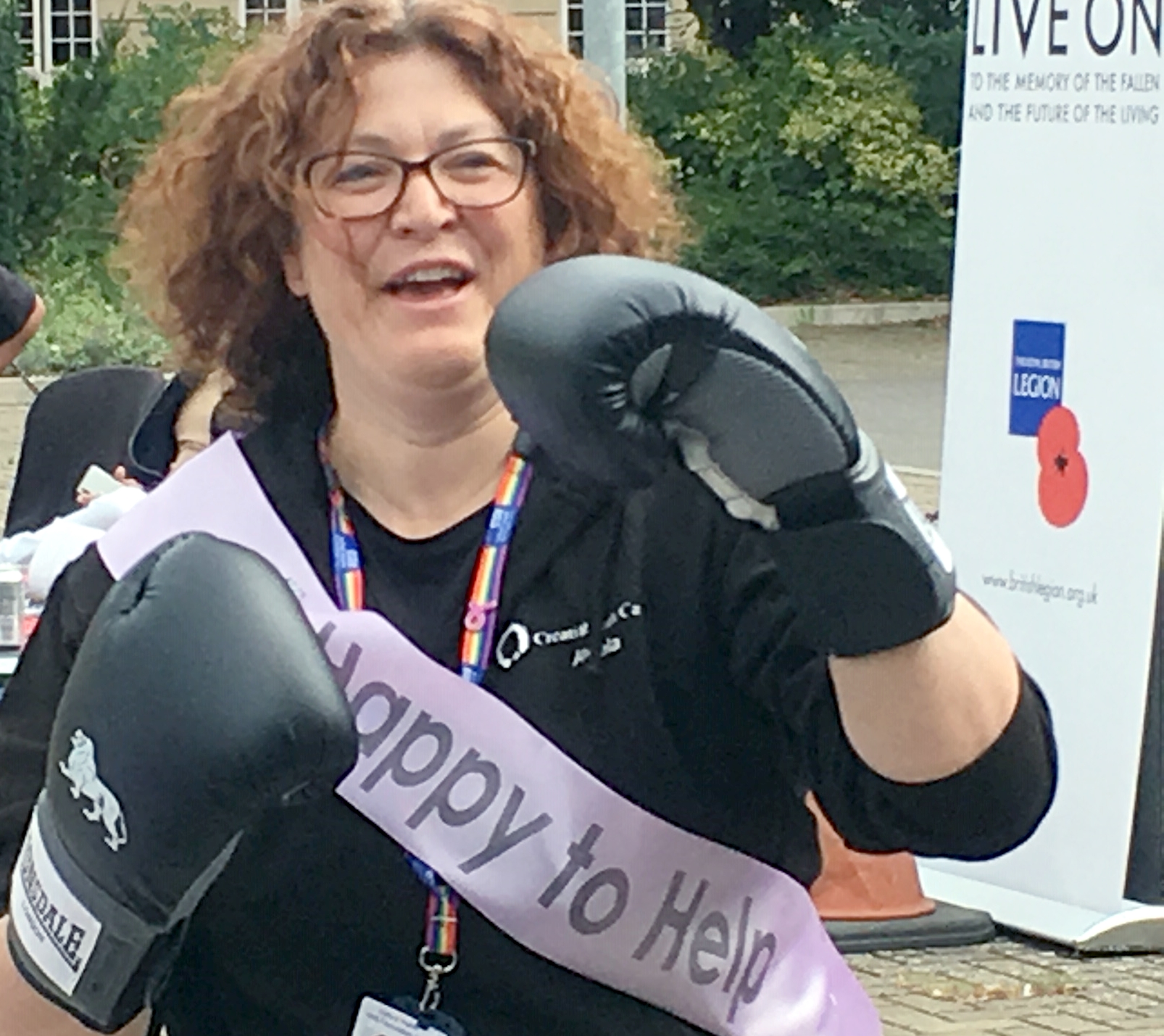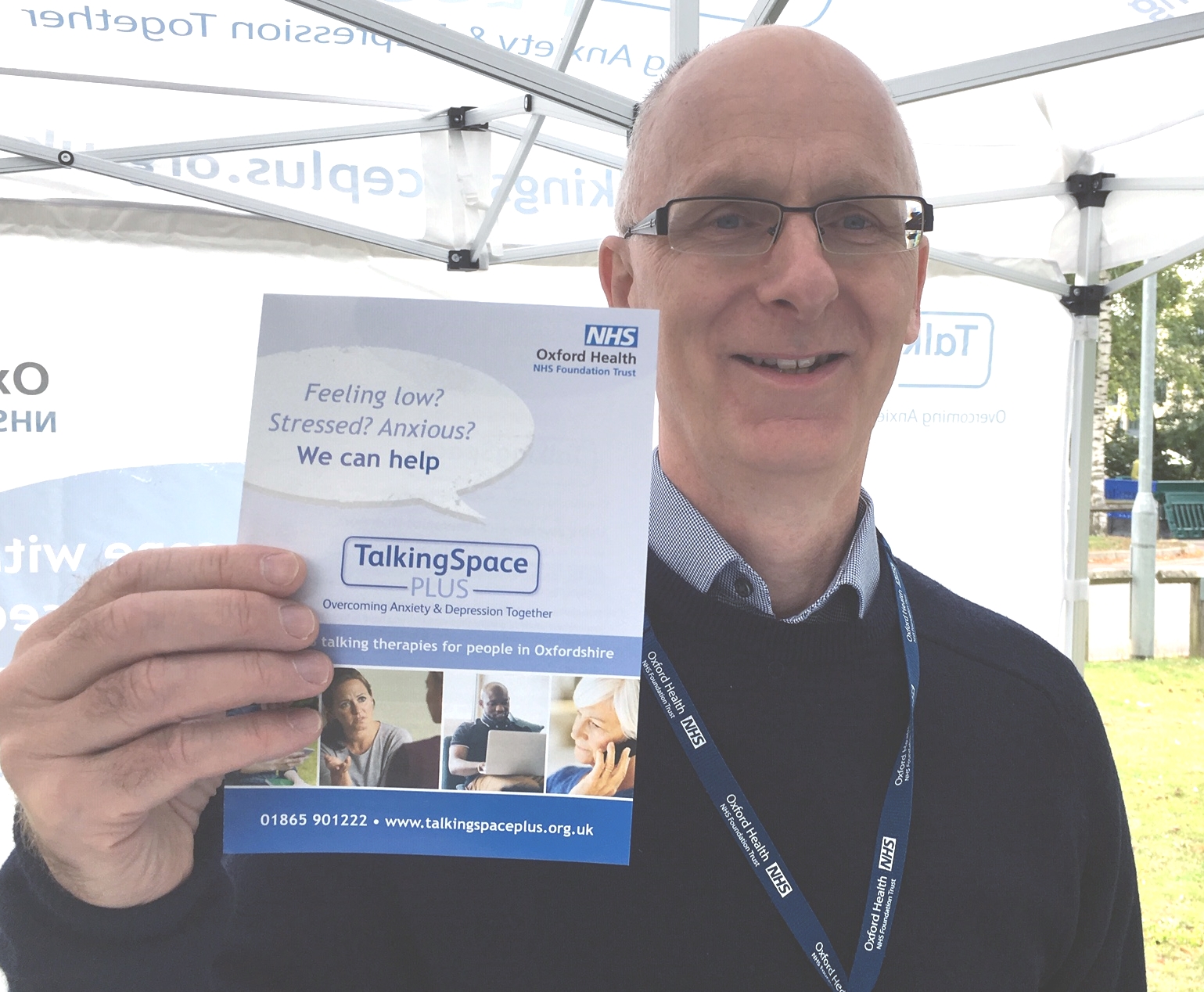 A host of community groups like Carterton Lions, Witney Hospital League of Friends, The Porch project and representatives from emergency and armed services were out in force throughout the day, but the stars of the event were the Mary Lou Revue Vintage Cabaret.
With Slim Ditty belting out toe-tapping Ratpack numbers, Mary Lou demonstrated her repertoire of dance techniques from 1920s to show tune numbers that got the crowds – and even some recuperating patients – swaying to the beat.
Julie Pink, Community Involvement manager for the trust, said: "It was absolutely wonderful to see the community getting involved at our first Community HealthFest event in Witney.
"Although the weather turned slightly chilly there was a real feeling of warmth about the event with members of the hospital and local community joining together.  My highlight of the event was watching patients from the wards come out and take part in a 'hand jive' with the Mary Lou Revue."
There were stalls representing many Oxford Health services like TalkingSpace Plus, the talking therapies service we operate with Oxfordshire Mind and Principal Medical that helps around 14,000 people a year overcome experiences of anxiety, depression or low mood.
Our recruitment team were also on hand to talk to people interested in joining our teams in a range of health roles – from nursing and apprenticeships to health care assistants.
Witney Community Hospital matron Sandra Allen said: "Community HealthFest was all about getting organisations together to demonstrate what you can do to stay healthy and how we can support you to keep yourself well and out of hospital.
"It's about self-care and getting to know where we are, what we do and our volunteering roles and all sort of things that brings the community together with the services that we offer.
"The people we look after on the wards tend to need a lot of support when they are going
home but just as important is the fact they also need support before they come to us. Communities, volunteers and organisations working together could prevent them coming to us.
"We also wanted to recognise carers in our communities. Many people won't even consider themselves as carers. They are husbands, wives sons, daughters and even next door neighbours who do things for people to keep them well and keep them safe.
"However, people who are carers are much more likely to neglect their own health, so we need to support the carers and keep them healthy as well."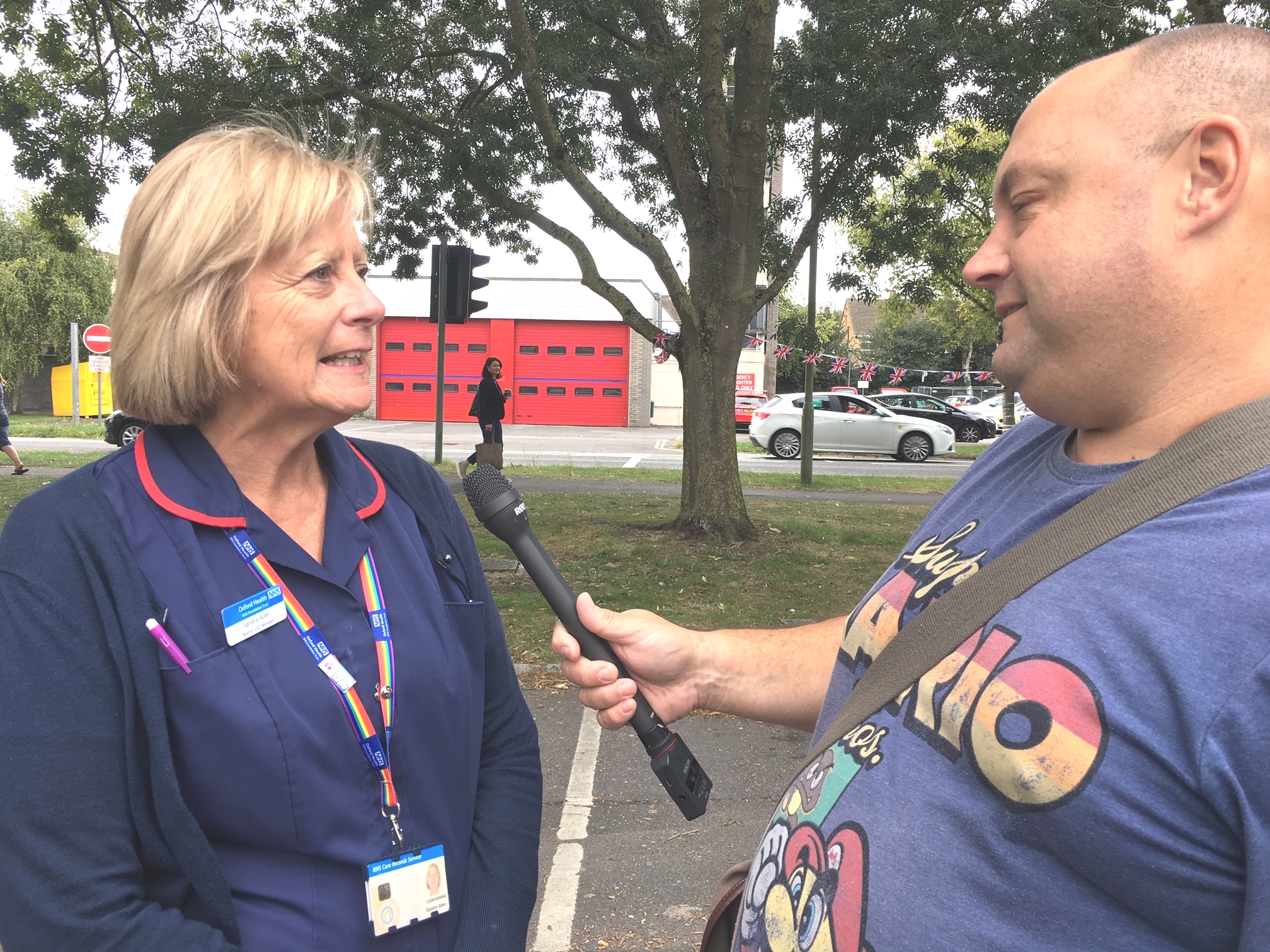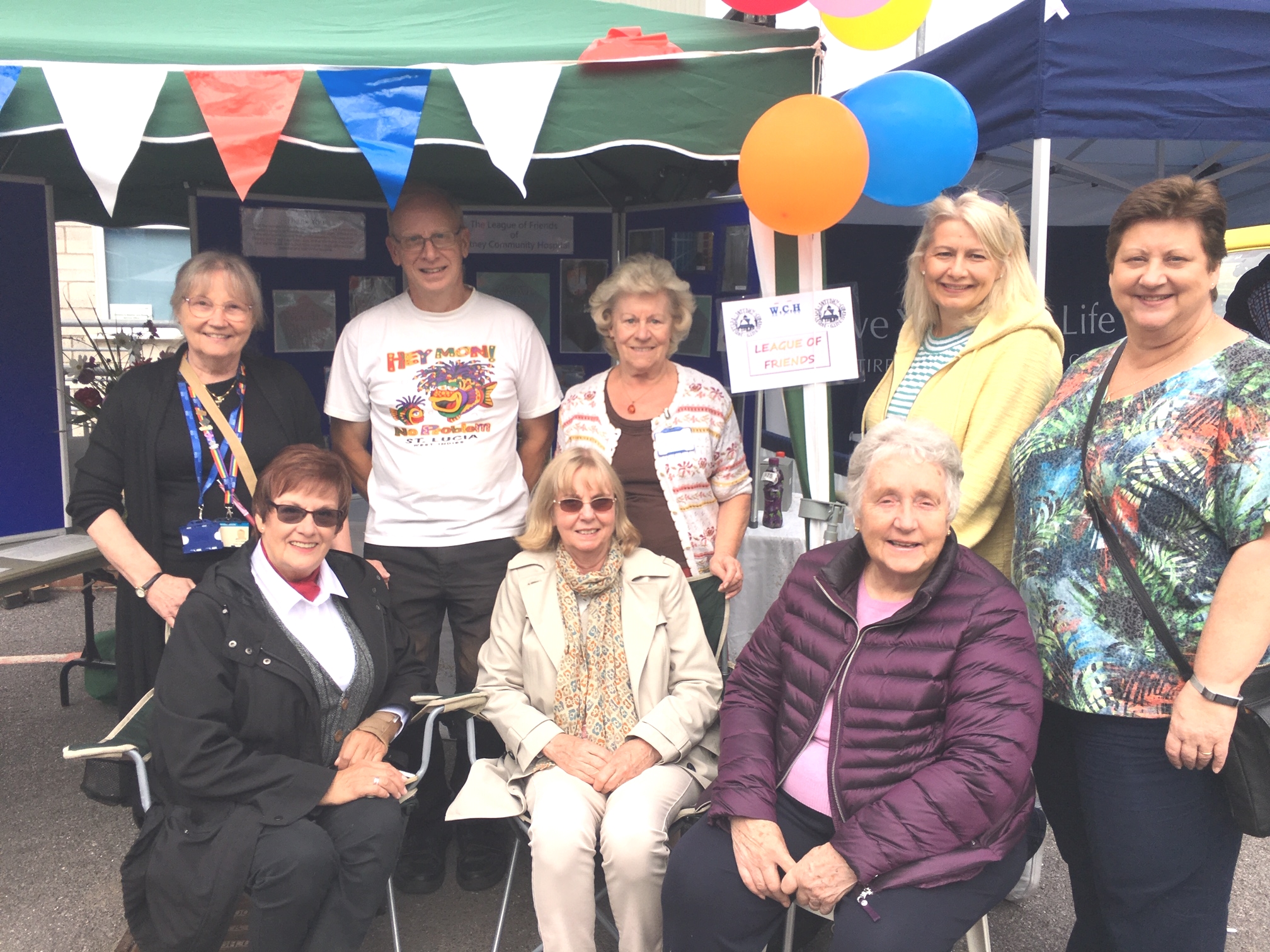 We are sorry you did not find this page helpful
Tell us how we can improve this page
Published: 10 September 2019