With more than 80 stalls and attractions set out across the Warneford Hospital site in Headington, hundreds of people gathered on a scorching day (Saturday, Sept 14) to celebrate the theme of 'Living Well Through Activity'.
The day, which was organised as the keynote event of the year for Oxford Health Charity, saw an array of the trust's own staff showcasing the range and diversity of their skills alongside those from a number of community, voluntary and charitable organisations from across the county of Oxfordshire.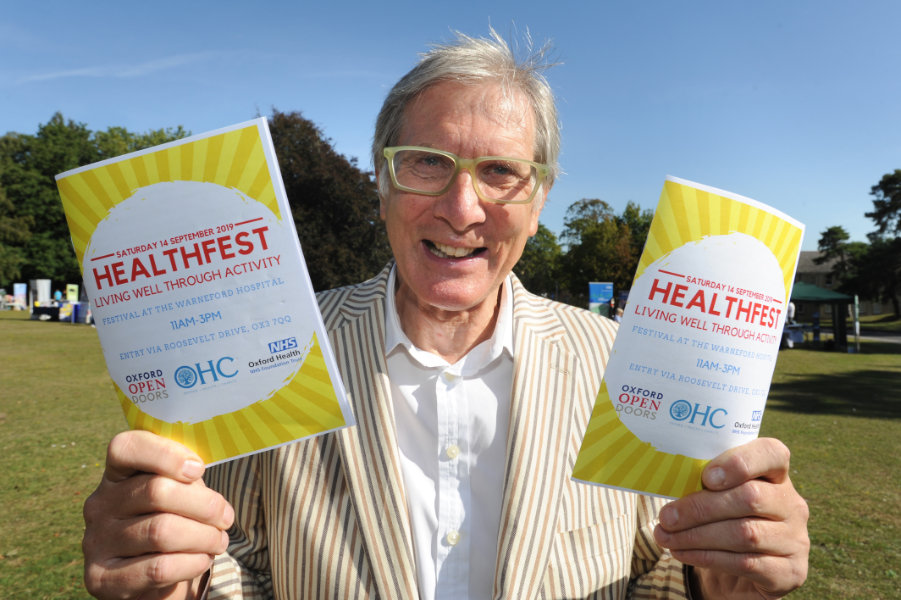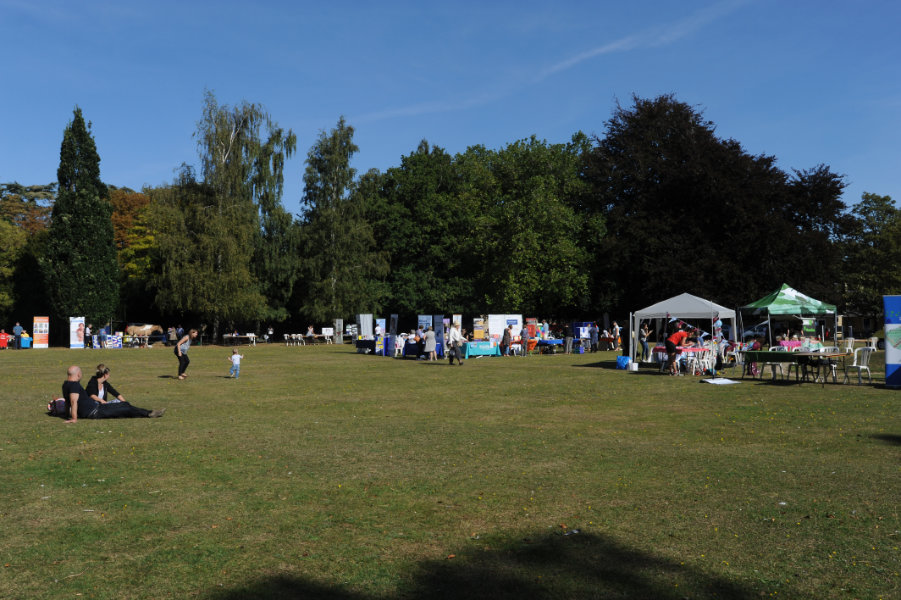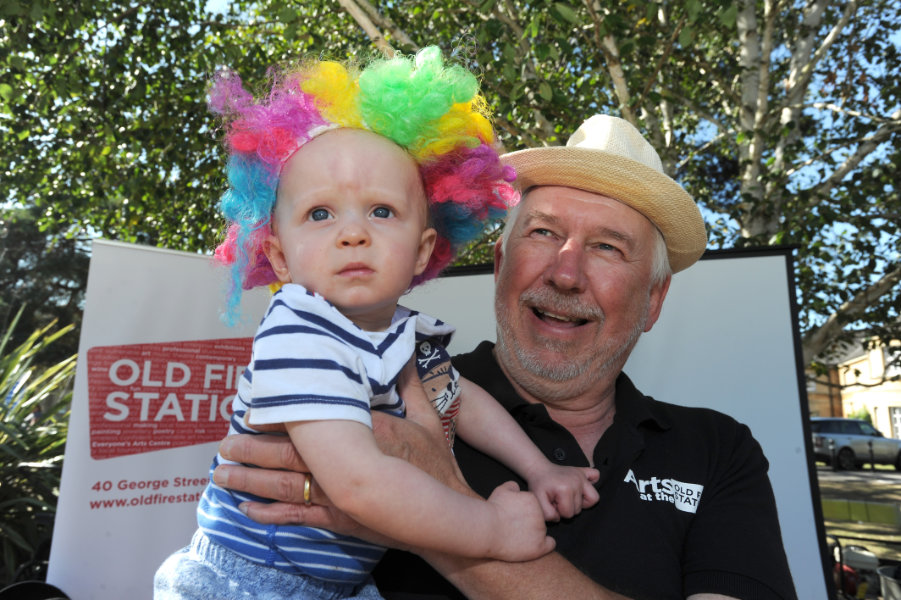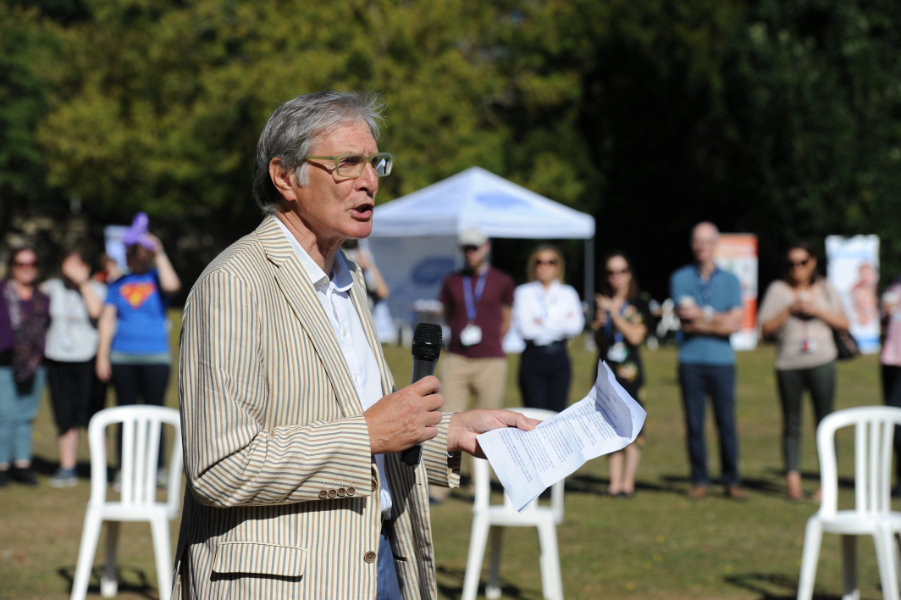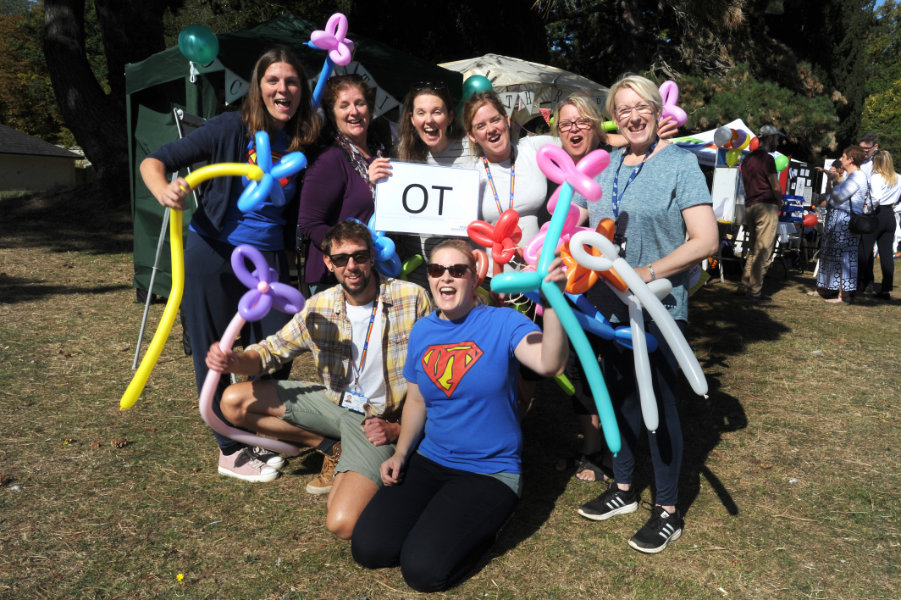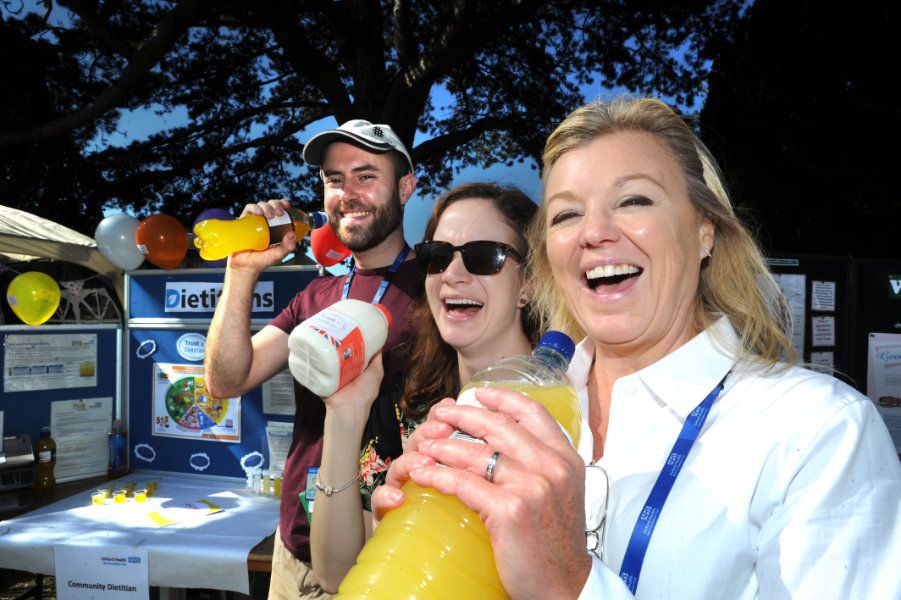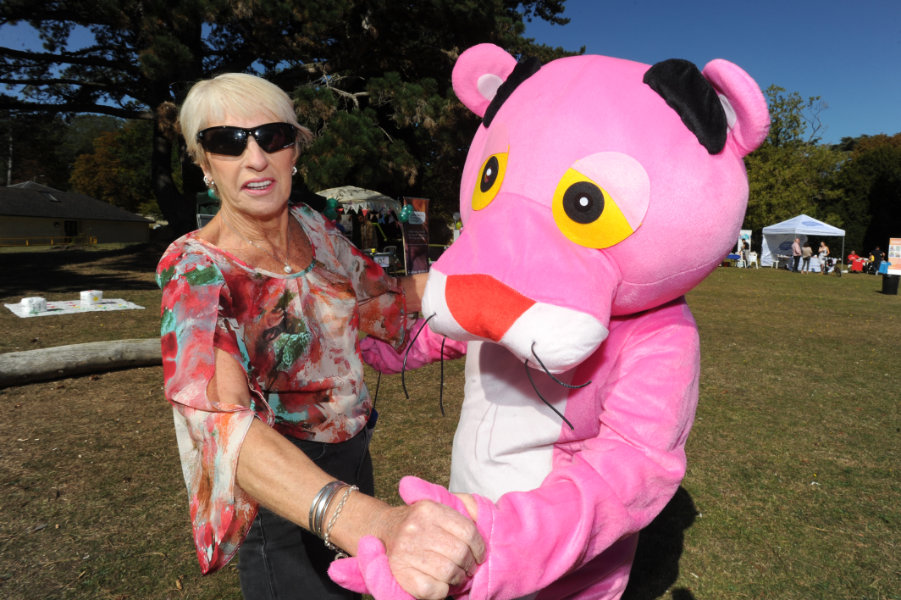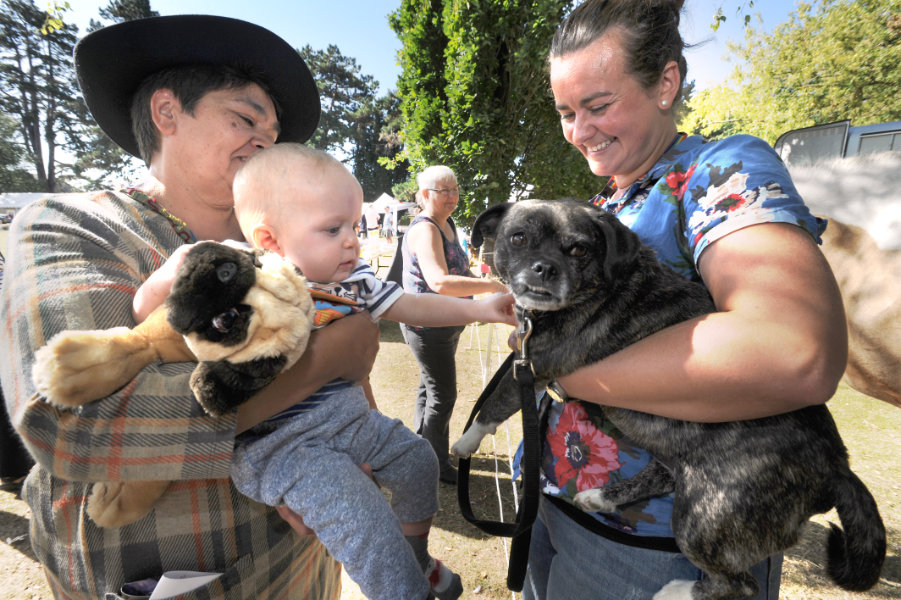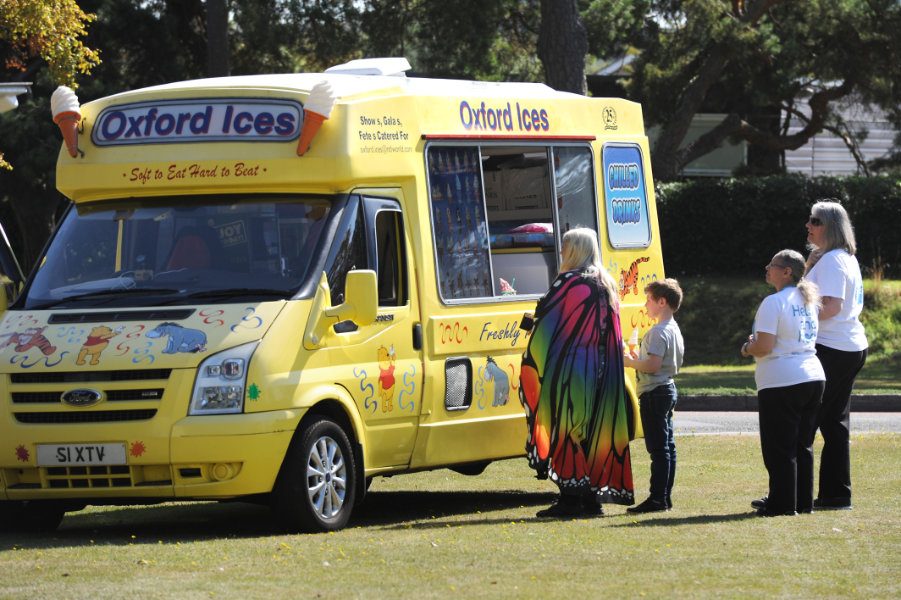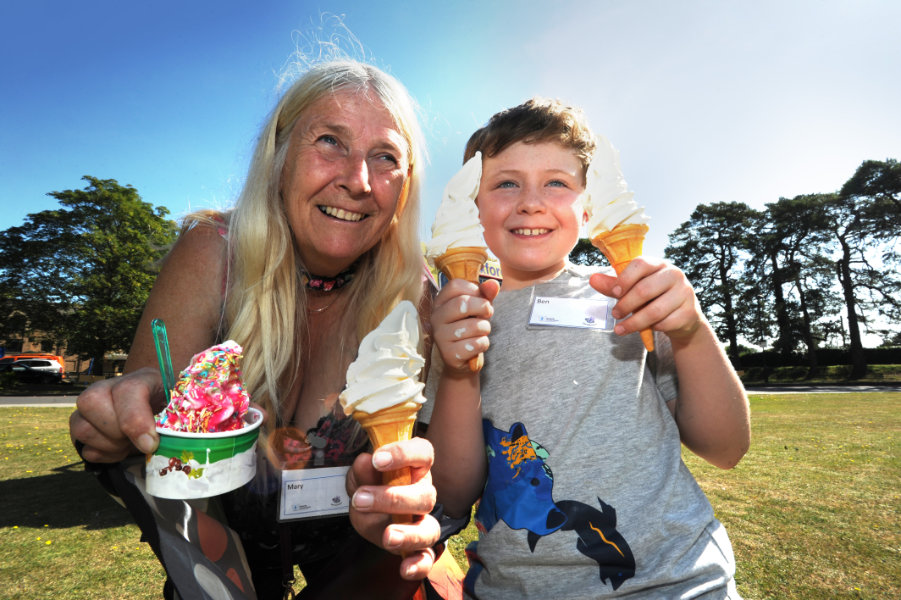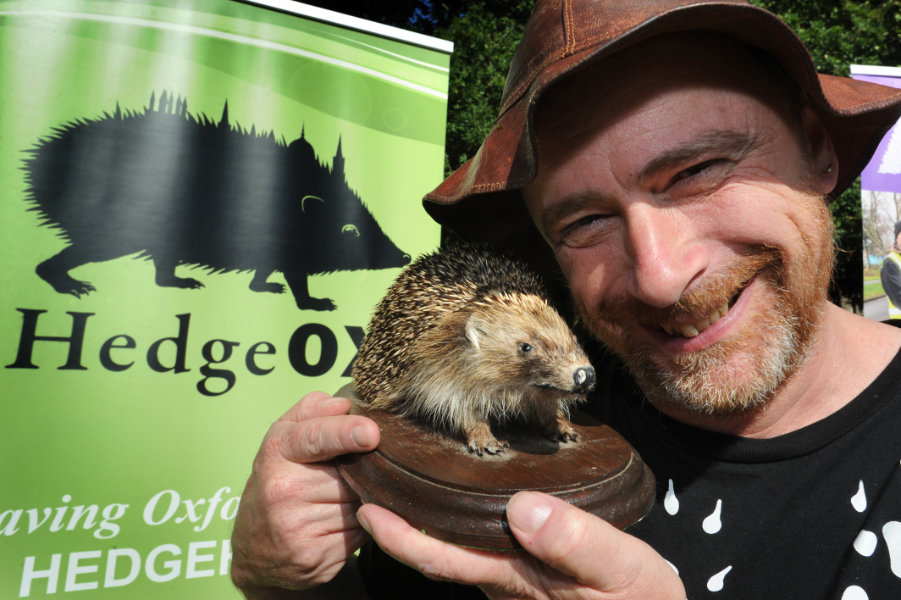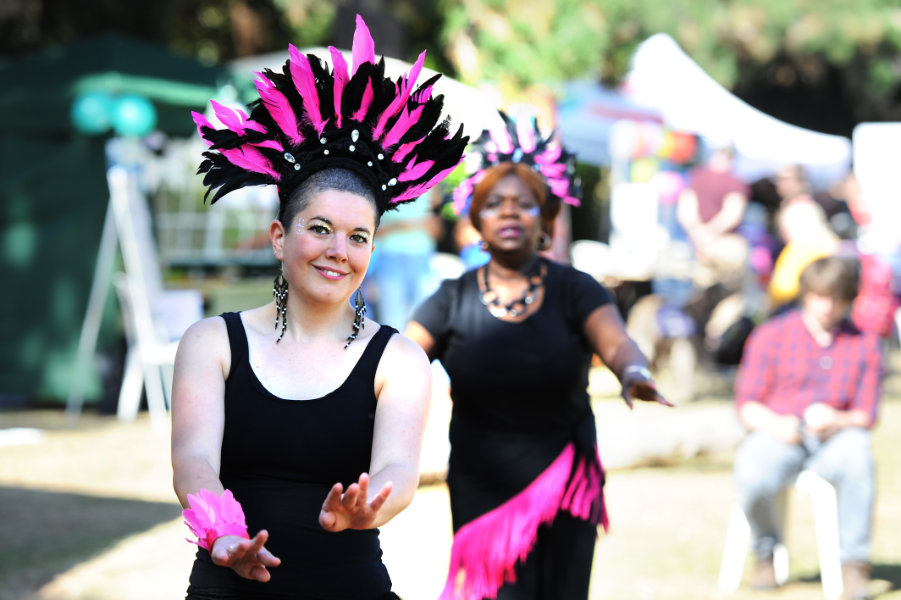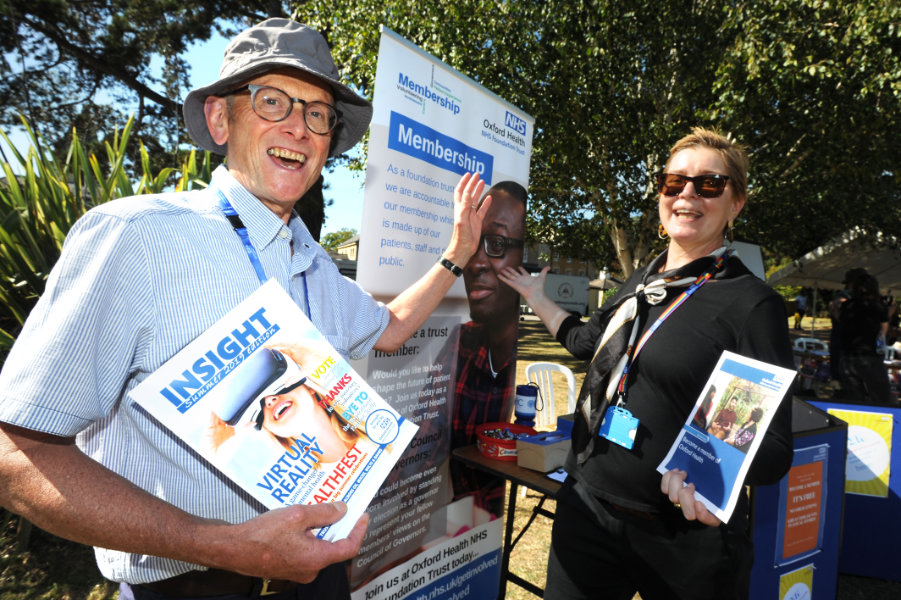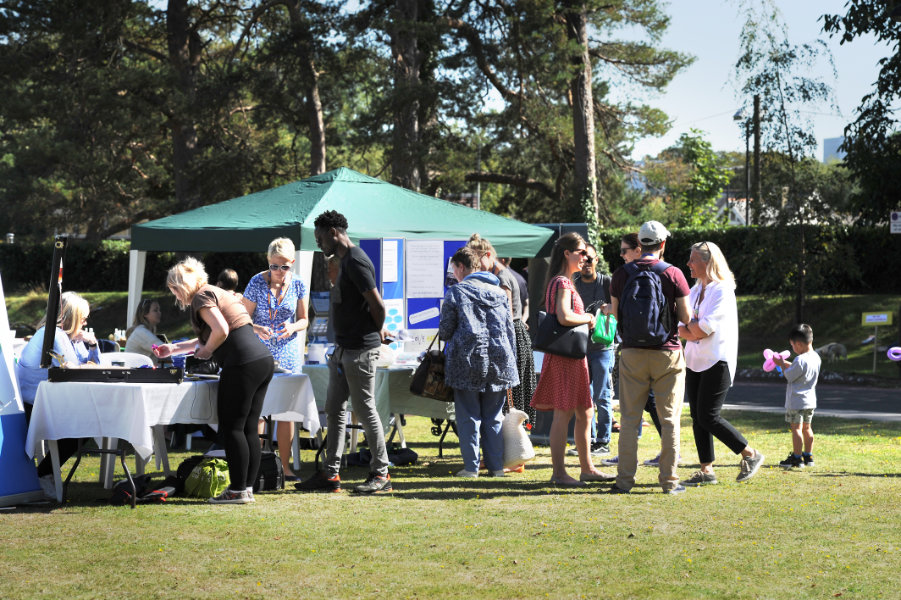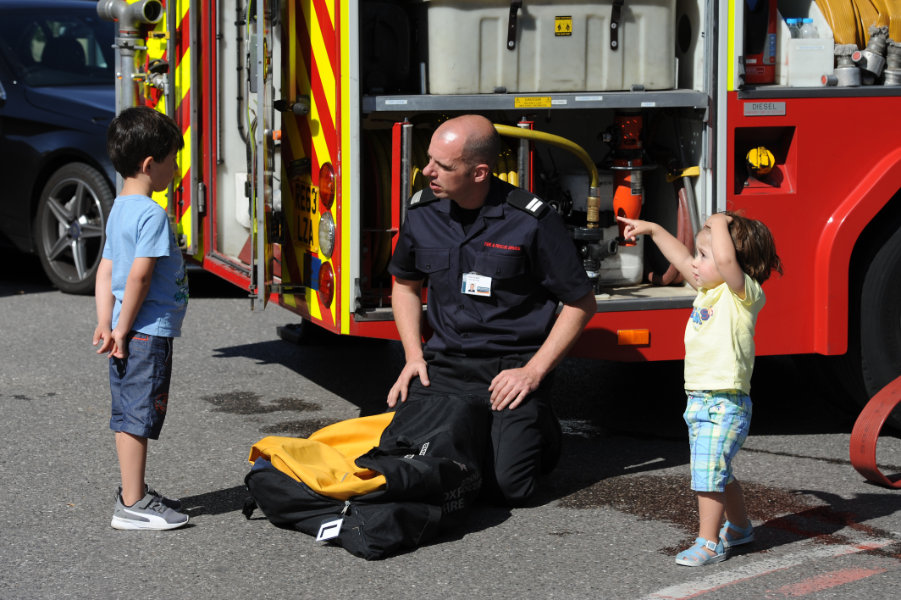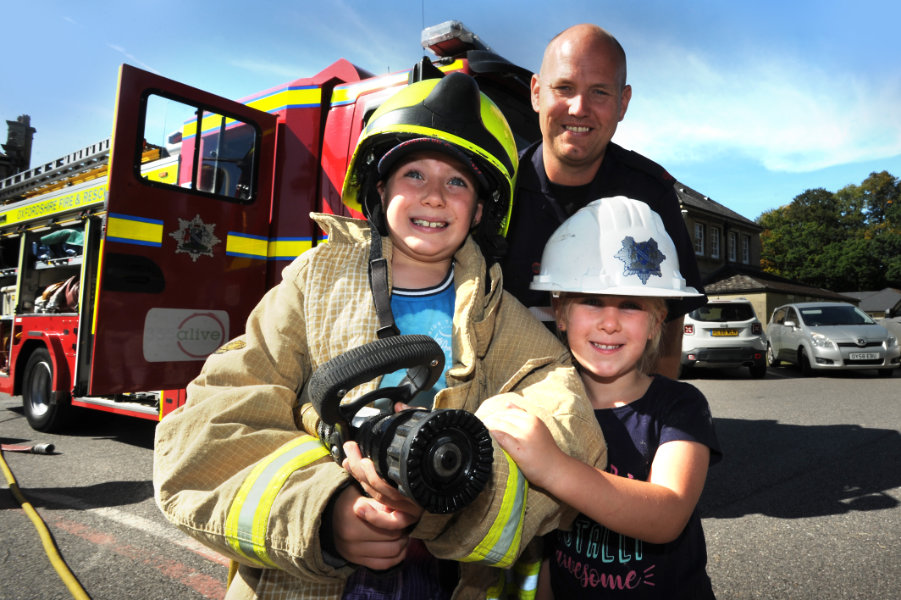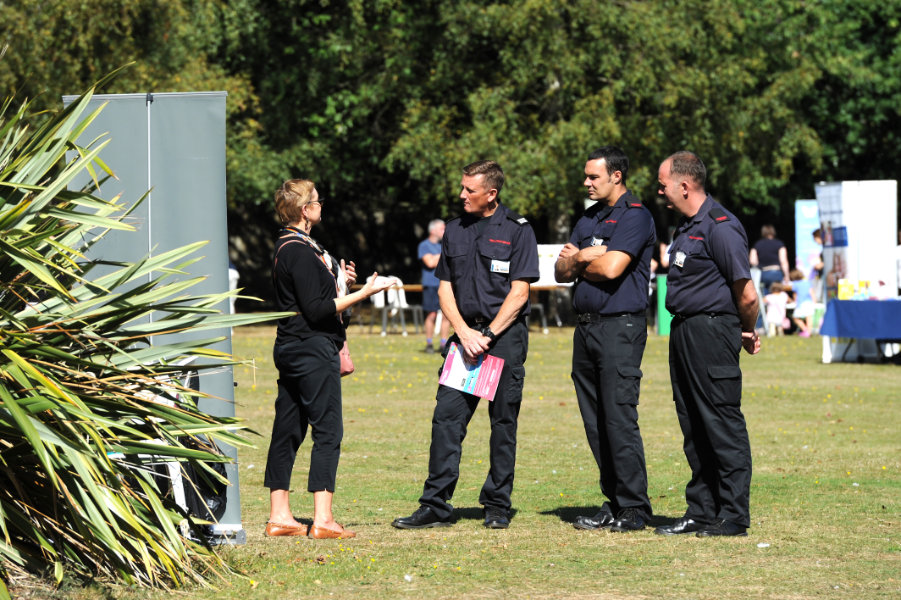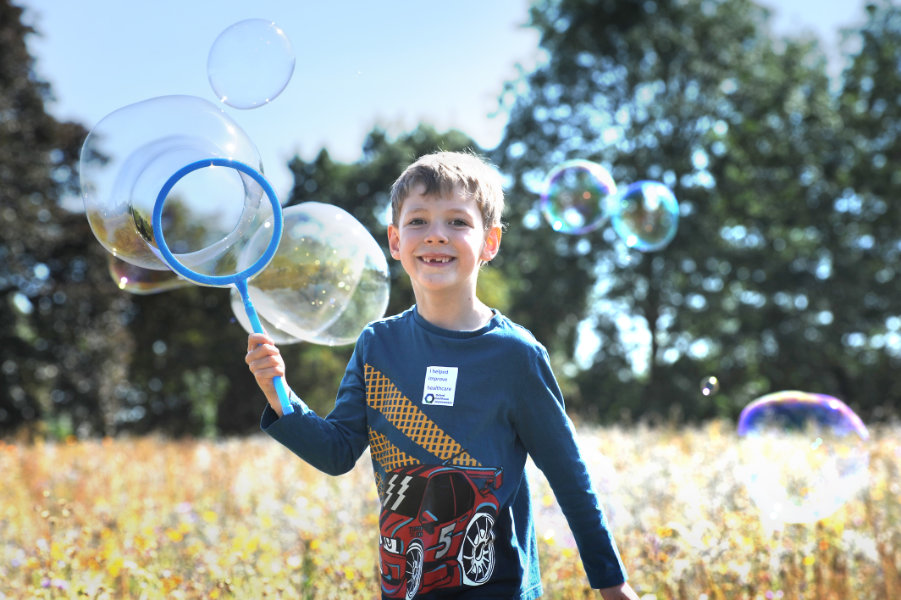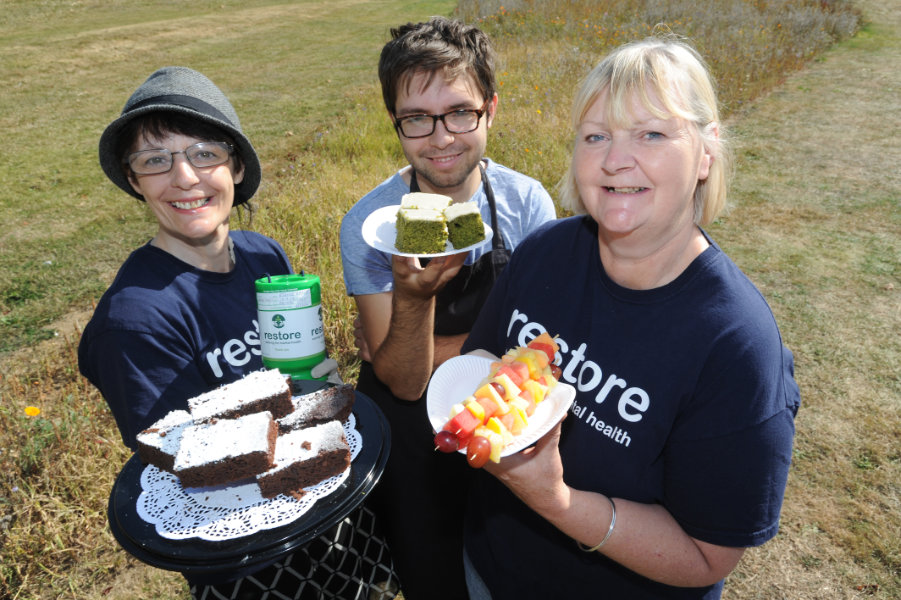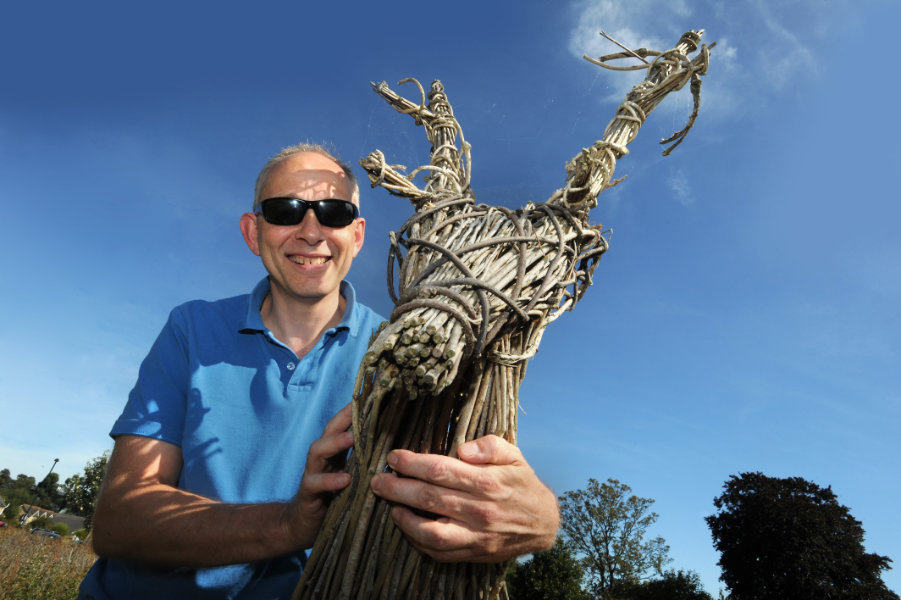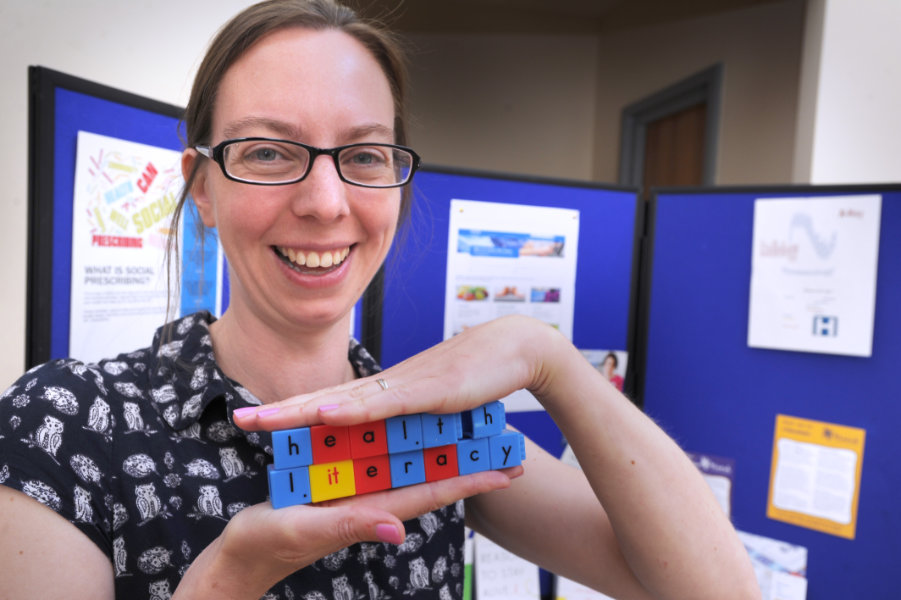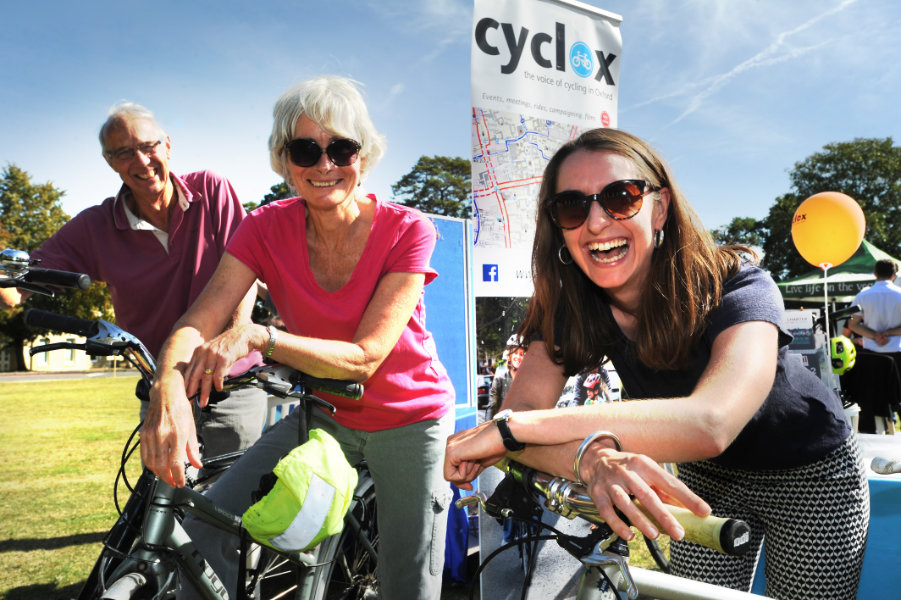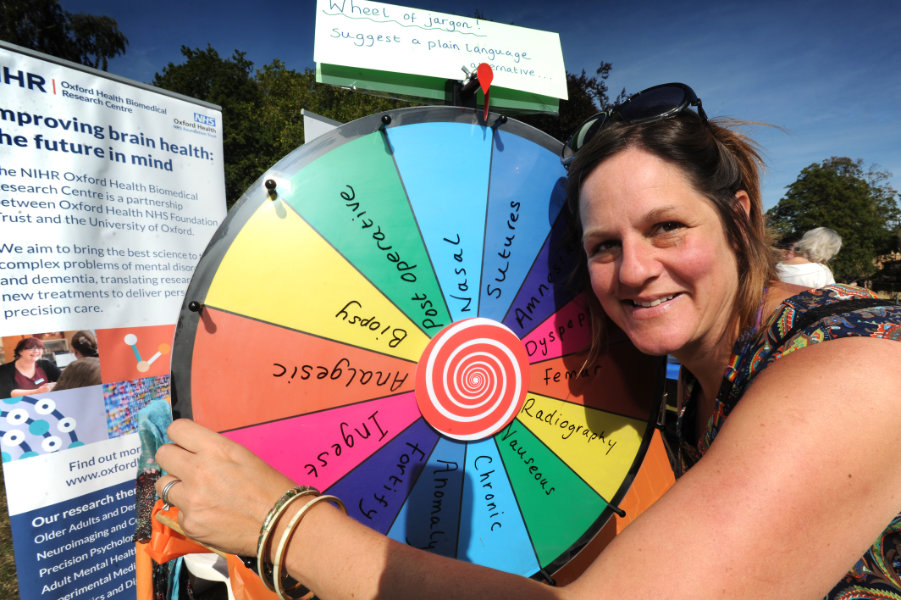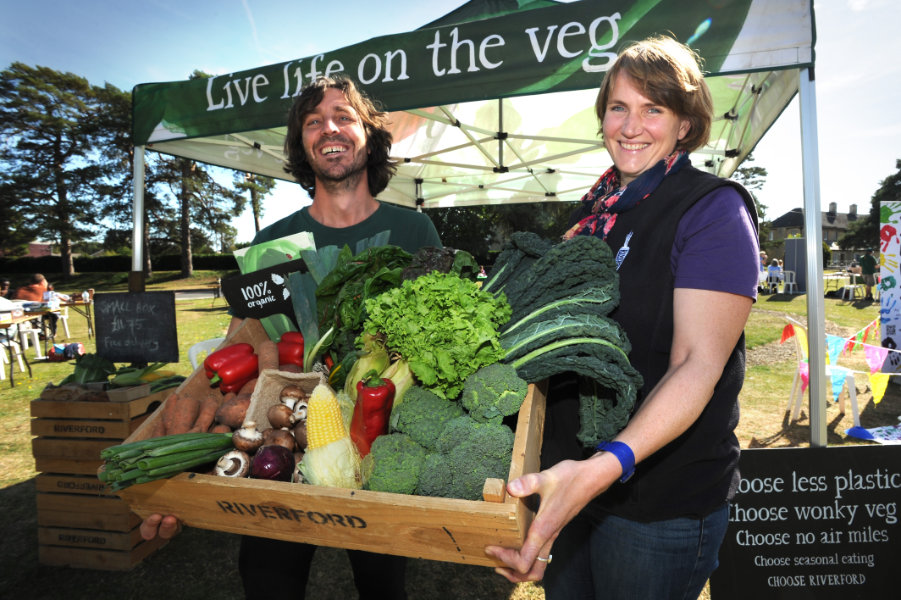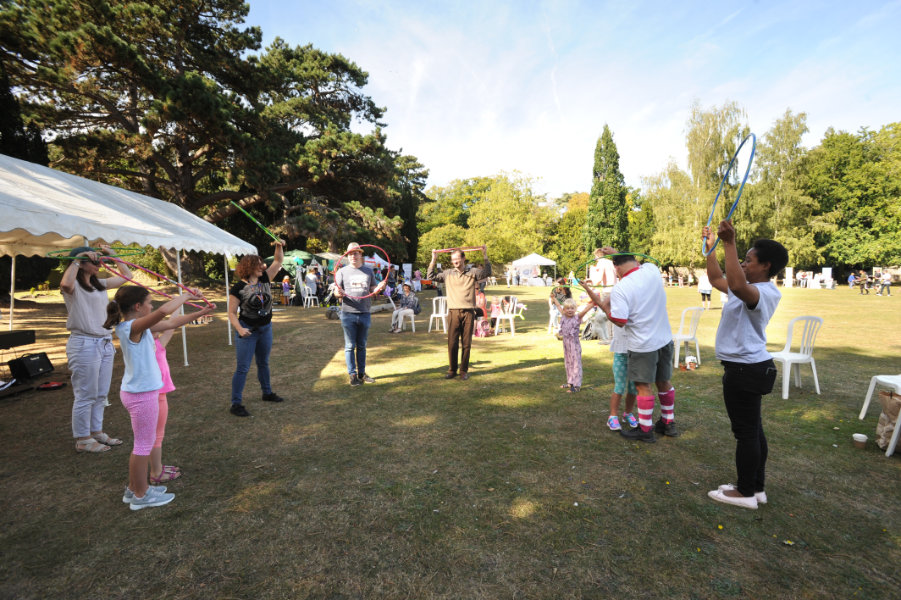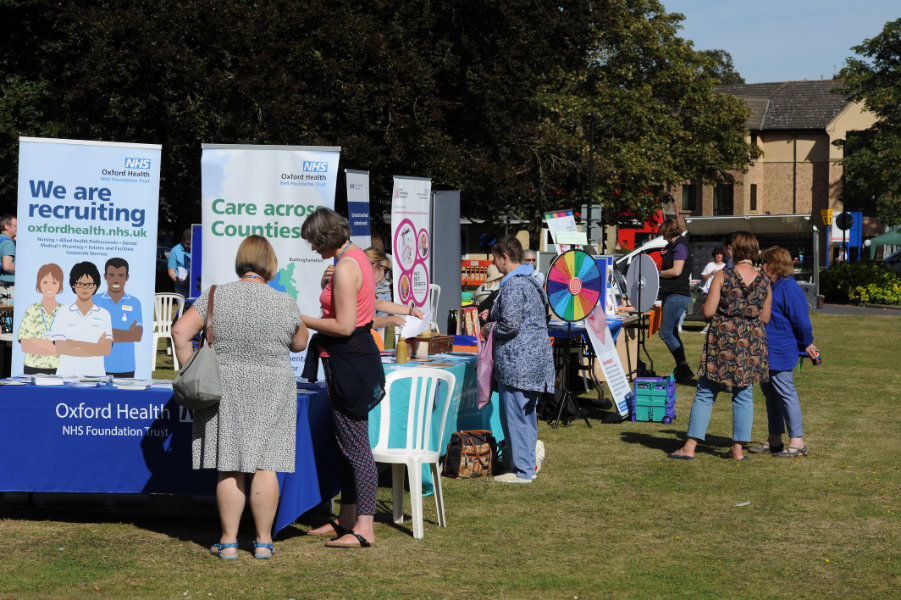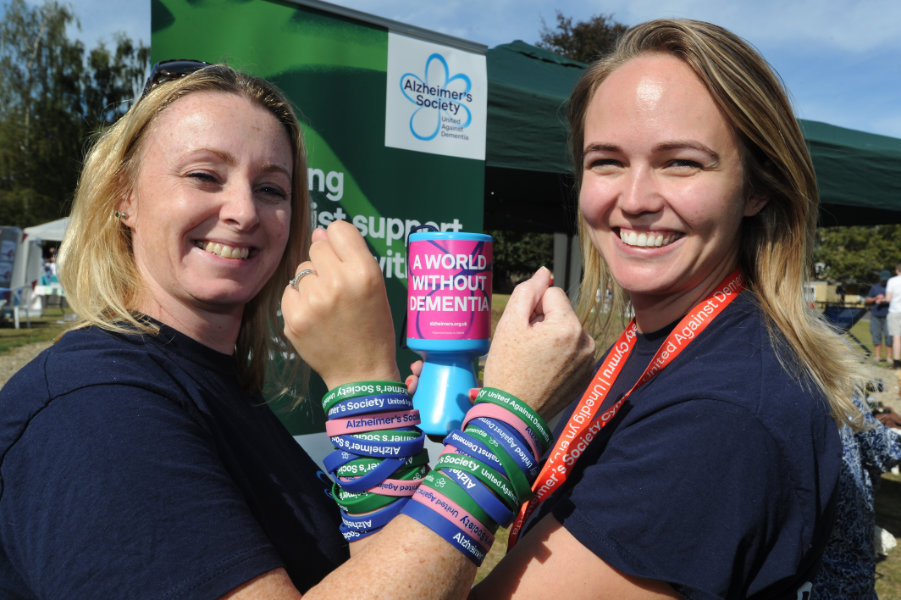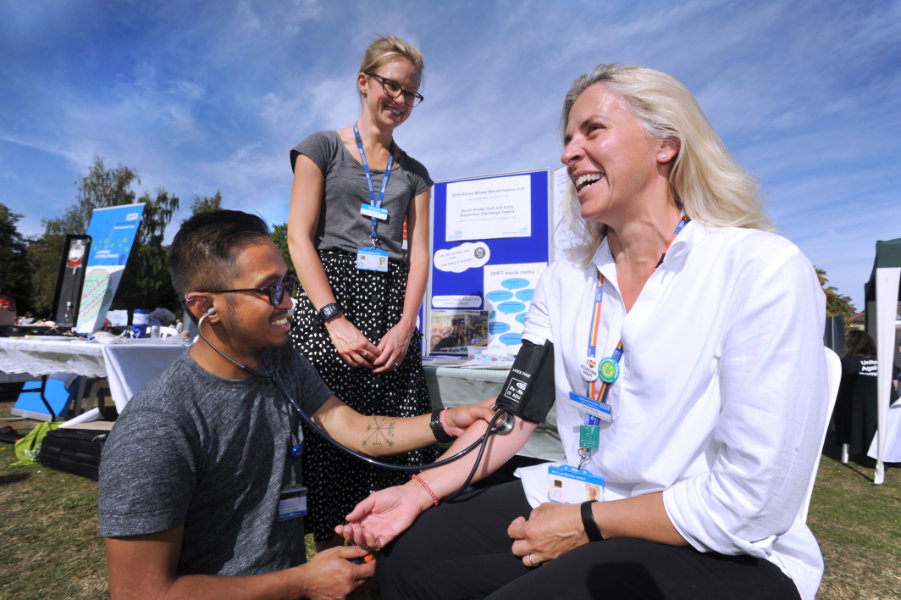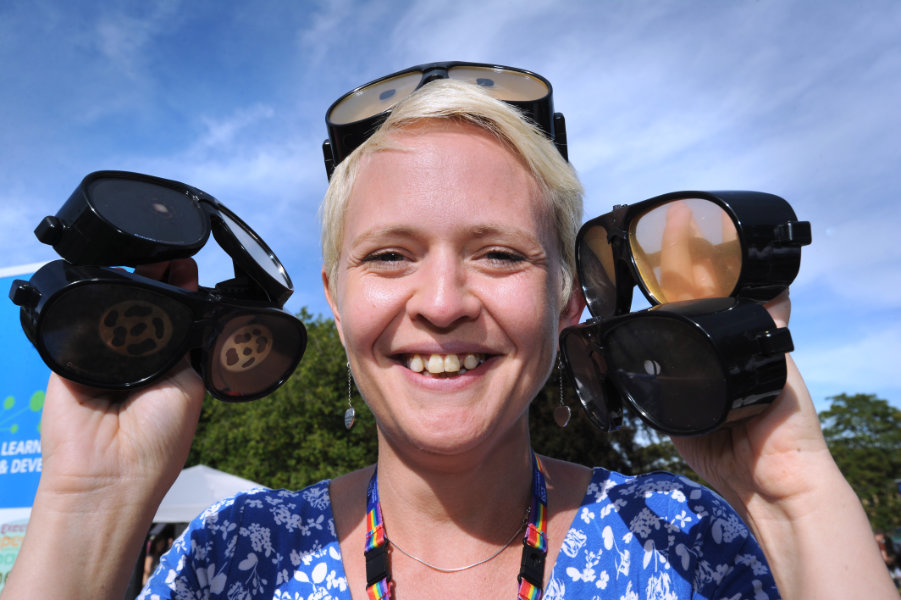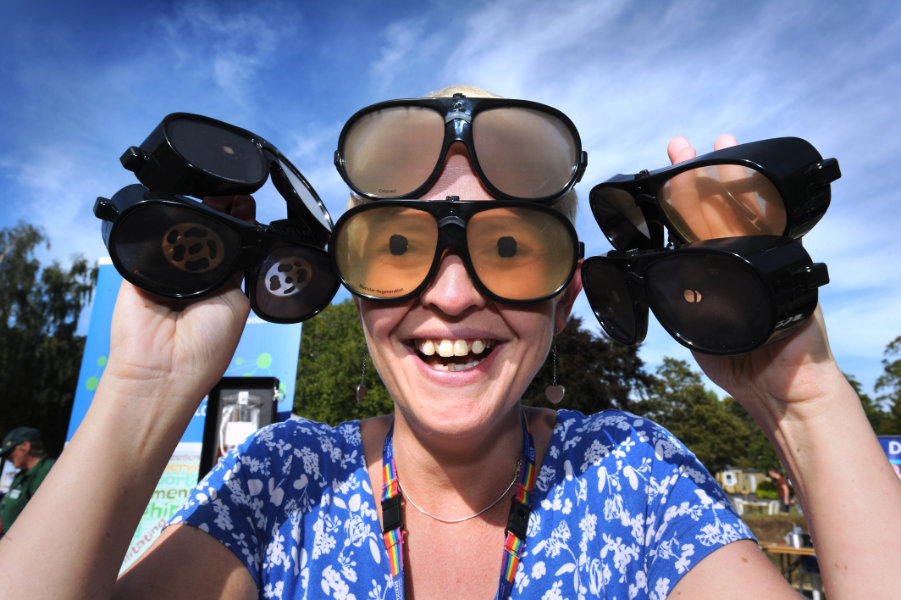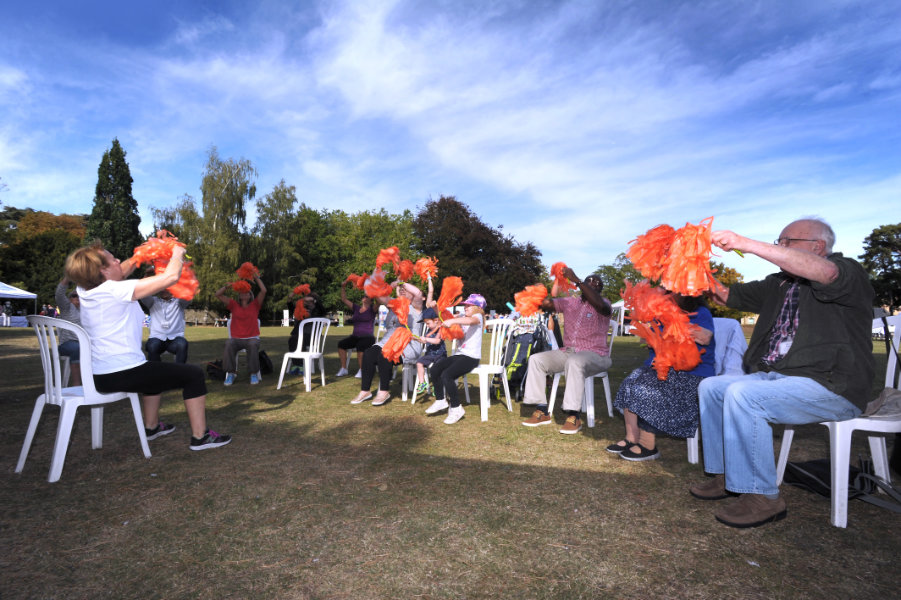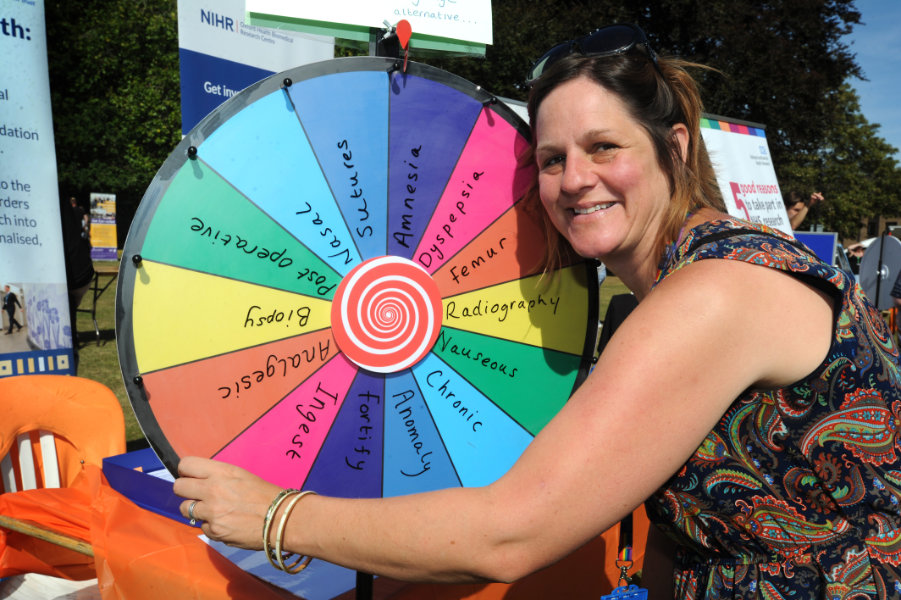 Previous
Next
Opening the event David Walker, chairman of the trust, which employs more than 6,000 staff and provides mental and physical health services throughout Oxfordshire, told the crowds:
"Today gives us a chance to celebrate the whole person.

"Minds are in bodies. Our physical being shapes our mental health. Whether it's cycling, walking or sport activity helps us live better (and live longer). It's not just physical activity either – wellbeing is enhanced by getting out, doing things with others especially things that have public benefit.

"It's great to see colleagues and friends from Oxfordshire's vibrant voluntary sector taking a large role in today's proceedings. Today also gives Oxford Health a great chance to show off these wonderful green grounds, our wild flower meadow, access to the common lands.

"That's a powerful symbol of what's changed in mental healthcare over the decades. Today's openness contrasts with a past when mental health was, literally, locked away and high walls surrounded the hospital. We aspire to parity of treatment …we've some way to go on the money and resources front till mental health gets its fair share but it would be wrong not to recognise and celebrate the progress that has been made.

"Today is also a celebration of public service – it's great to welcome friends and exhibitors from the fire and rescue service and from local government. And from other sectors of the NHS, from the Churchill and John Radcliffe. Oxford Health is not just a provider of mental health services. We look after the physical health needs of many thousands of people in Oxfordshire, young and old, in collaboration with our colleagues in the hospitals and clinics."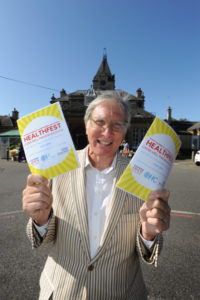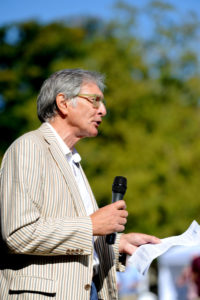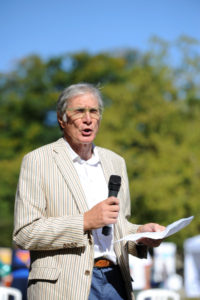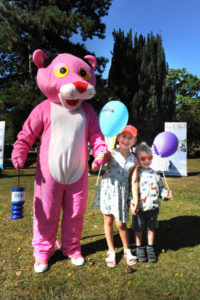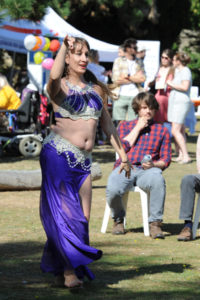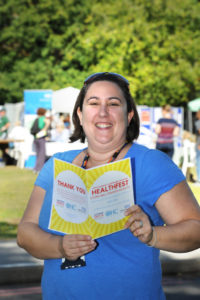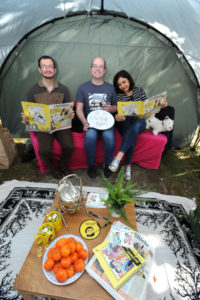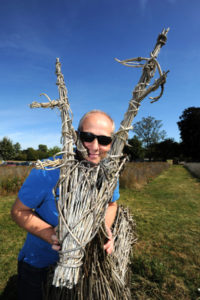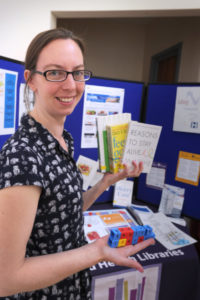 Previous
Next
HealthFest 2019 was supported by numerous organisations including: Aspire, Cyclox, Restore, Games4Families, Headington School, Age UK, the Old Fire Station, Guideposts, TalkingSpace Plus, Museum of Oxford, Smokefreelife Oxfordshire, Alzheimer's Society, Achieve Oxfordshire, The Porch, South Central Ambulance Service, Oxfordshire Fire and Rescue Service and Citizen's Advice Oxford.
The event was also part of the celebrated Oxford Open Doors Weekend organised by Oxford Preservation Trust.
Community involvement manager Julie Pink said:
"Staging an event such as HealthFest is a complex task and one which relies on good networking, relationships in our community and the goodwill and extraordinary support of our staff. Thank you to each and every person who gave up their time to ensure there was such an incredible buzz at HealthFest. The warm and genuine support made it a great success and we look forward to seeing you all at the 2020 event."
We are sorry you did not find this page helpful
Tell us how we can improve this page
Published: 18 September 2019