OSCA and Blue Ice shortlisted in 2019 National Mental Health Awards
Our Outreach Service for Children and Adolescents and a new mental health app for young people make it through to finals.
An award-winning team that provides individual home and community mental health treatment to support children, young people and their families in Oxfordshire has been selected as a finalist in the 2019 National Mental Health Awards.
And BlueIce, a prescribed smartphone app designed to help young people manage negative emotions and periods of extreme anxiety has also been shortlisted. The app, which is designed to be used alongside traditional face-to-face therapies, was developed by Oxford Health Professor Paul Stallard in conjunction with patient groups.
Both successful shortlisting in the awards is the culmination of a year of on-going successes for both teams.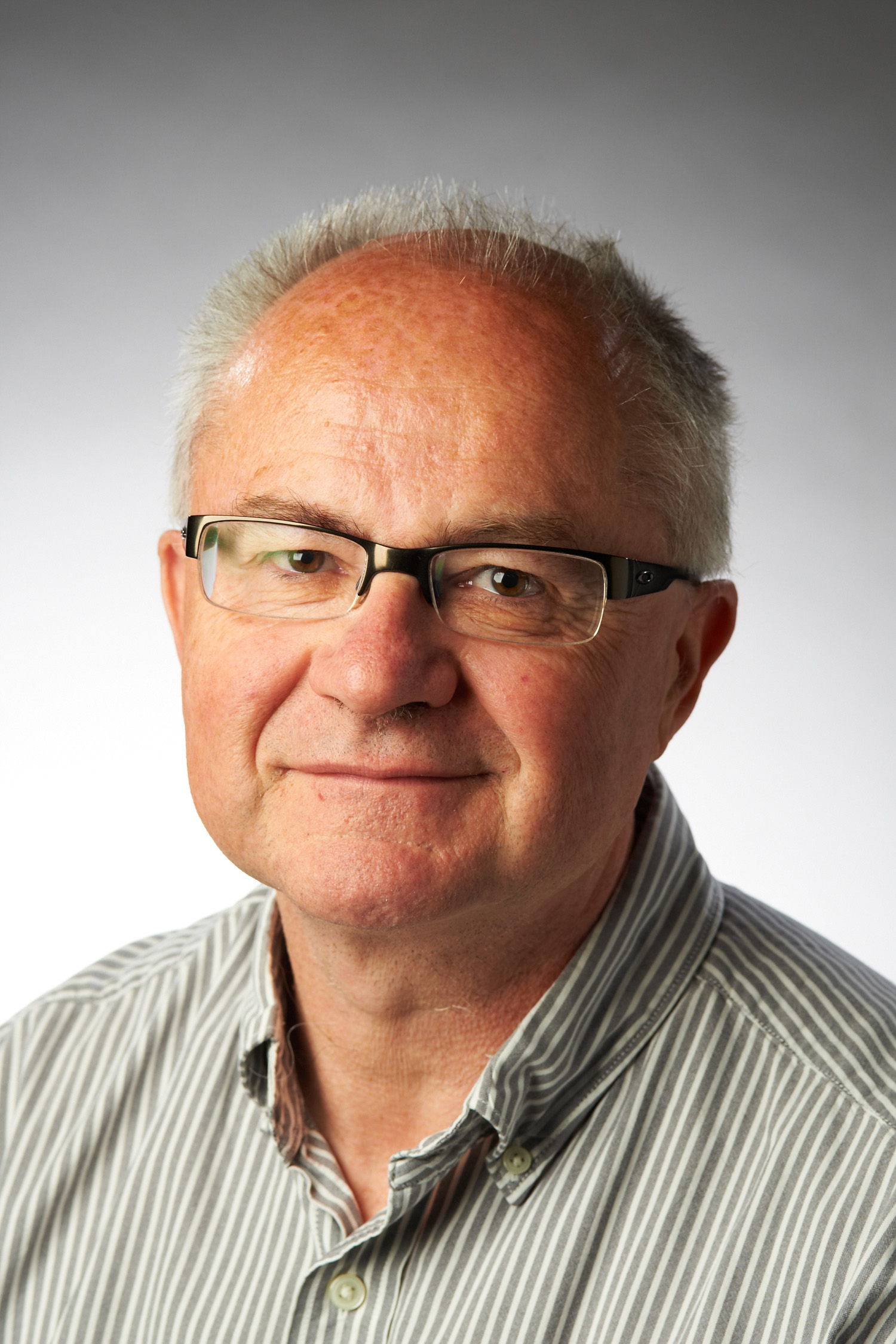 Prof Stallard, who is the trust's Head of Psychological Therapies based in BSW (BaNES, Swindon and Wiltshire) recently found out the app has now been included in the national NHS app library and that a series of recent research papers published in the Journal of Medical Internet Research (JMIR) suggest that BlueIce could help tackle self-harm, the hidden health challenge affecting many young people.
OSCA has already enjoyed one big accolade this year when it was announced joint winner in the liaison and intensive support category in the 2019 National Children and Young People's Mental Health Awards.
Their win recognised how the 18-strong team based at Raglan House in Oxford, work 24 hours a day, 365 days a year to support young people, their families and carers. The team was praised by judges for its exceptional and innovative way in which it provides support and intervention.
Vanessa Odlin, joint service director for  Oxfordshire and BSW mental health services at the trust, said: "I am absolutely thrilled that OSCA and BlueIce have been shortlisted.
"Each, in their own unique way, demonstrate how our fantastic teams deliver care, and put young people at the centre of everything we do –  whether that's developing a different approach to support or interventions like OSCA or by developing  user-friendly and discreet technology like BlueIce that's  easy for young people to interact with."
Organised by The Positive Practice MH Collaborative, a user-led multi-agency collaborative of 75 organisations, the national awards celebrate the nation's most positive people and services working in mental health.
The finals will take place at Duxford Air Museum, near Cambridge on World Mental Health Day on Thursday, October 10.
We are sorry you did not find this page helpful
Tell us how we can improve this page
Published: 12 August 2019