Virtual QI Café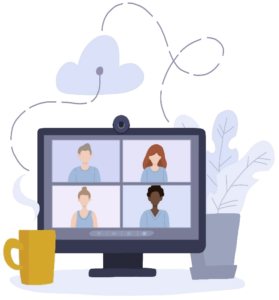 QI cafés are informal monthly virtual meetings provided and facilitated by OHI.
The cafés are a relaxed, informal space for staff to chat about their ideas, progress and any difficulties with OHI staff and other staff.
All colleagues are welcome.
When do they happen?
Information about timings of QI café can be found on the OHI intranet.
Page last reviewed: 30 November, 2021