Oxon suicide and self-harm prevention strategy consultation
Published: 10 January 2020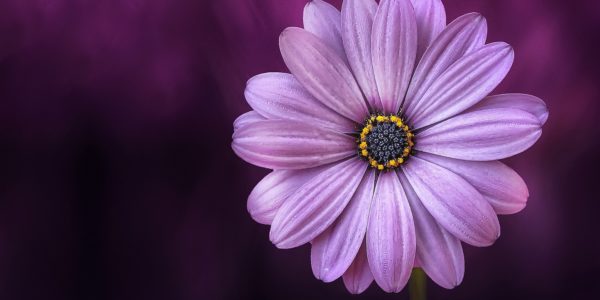 Article summary
Oxfordshire Clinical Commissioning Group (CCG) has a final draft of the Oxfordshire Suicide and Self-harm Prevention Strategy, and is inviting everyone across the county to comment on it. The strategy … Read more
Oxfordshire Clinical Commissioning Group (CCG) has a final draft of the Oxfordshire Suicide and Self-harm Prevention Strategy, and is inviting everyone across the county to comment on it.
The strategy was developed using the national plan as a basis, and incorporates online survey and focus group feedback from the public to create the final draft. It is designed to reduce suicide and self-harm over the next four years, improve people's mental health, and support the whole population's mental wellbeing.
The consultation is now open and runs until February 19 2020. It is accessed online.
We are sorry you did not find this page helpful
Tell us how we can improve this page
Page last reviewed: 10 January, 2020
Latest news
26 September 2022
23 September 2022
21 September 2022
20 September 2022
---
Archives
Social media
Publisher