What we do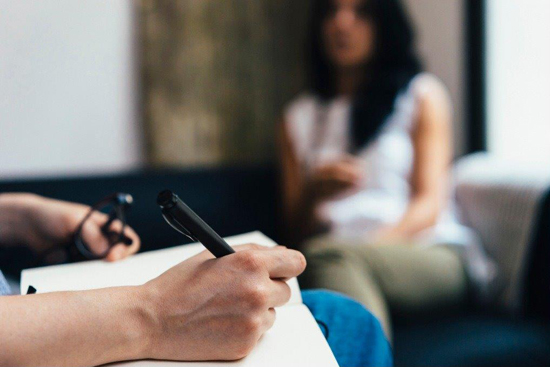 We offer a range of FREE talking therapies to over 16,000 people a year across Oxfordshire.
We are part of the NHS and offer services to patients registered with an Oxfordshire GP.
NHS Oxfordshire Talking Therapies (previously known as TalkingSpace Plus) was established in 2009 and we have treated over 100,000 people suffering from low mood, anxiety and depression.
We follow a stepped care model to decide which intervention is most appropriate for you. We will always start with the least intensive treatment – often our courses and groups.
Young adults
Most adults refer themselves, but if you are aged between 16-18 you will need to be referred to us by Child and Adolescent Mental Health Services (CAMHS) Spa.
We are currently able to offer you Guided self-help/CBT on an individual basis at this stage. Please contact CAMHS via 01865 902515.
Our team
We have a team of therapists from a variety of backgrounds, age groups, and cultures.
Our team is made up of many different staff with a range of work experience and training including:
Psychological Wellbeing Practitioners
Cognitive Behavioural Therapists
Clinical and Counselling Psychologists
Counsellors
Employment Support Advisers
Page last reviewed: 24 April, 2023