Are you having work related issues?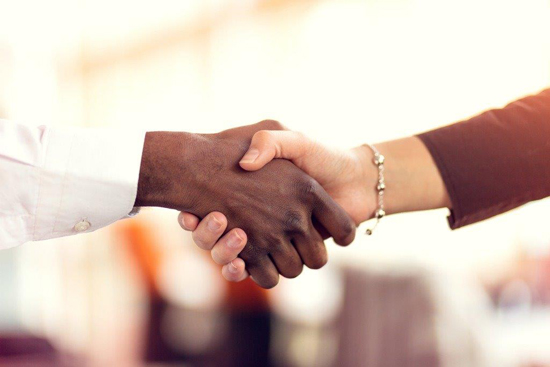 Do you know that, if you experience anxiety and/or depression, you are more likely to be affected by employment-based problems? And that problems at work can make you anxious or depressed.
Having therapy alongside Employment Support can boost your recovery by 10% and improve your return to work.
NHS Oxfordshire Talking Therapies offers a dedicated team to help you with person-centred employment support. This provides support, information, and guidance on:
Finding a new job
Managing mental health in the workplace, including work-related stress
Returning to work plans after a period of absence
Formal proceedings
Talking with your employer
Employment rights
Bullying, harassment etc. by colleagues
"We know someone isn't defined just by the quality of their mental health. We can reduce stigma and equip people with the tools to access the opportunities that their interests and abilities will allow."
Types of support
Information, advice and guidance on a range of issues including employment rights, benefits and health/condition management.
Support to access a range of training, education, voluntary and work placement opportunities assistance with job search, application forms, CV writing and interview techniques.
Support to help build confidence and self-esteem and realise potential.
Support to maintain existing employment, including support to implement reasonable adjustments at work, support to negotiate with employers and support to prepare for and attend meetings and reviews in the workplace.
Who is this service for?
Individuals who are appropriate for treatment with or who are currently accessing NHS Oxfordshire Talking Therapies and who are employed and facing workplace difficulties, returning to work after a period of absence or are unemployed and looking to find work.
How to access support
During your initial assessment with NHS Oxfordshire Talking Therapies you will be asked about your employment situation and whether you think you might benefit from some support. Your therapist will contact our Employment Support team, and an employment advisor will be in contact to discuss your employment needs. If you are already receiving treatment from NHS Oxfordshire Talking Therapies, you can ask your therapist about employment support at any time.
Page last reviewed: 24 April, 2023