Updates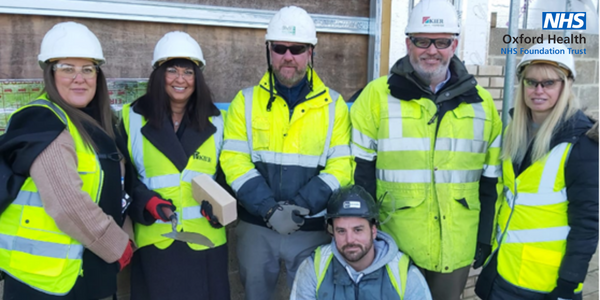 A vibrant name has been chosen for a new cutting-edge mental health facility being built in Oxford, planned to open later this year.
To reflect its setting and commitment to providing a highly specialised therapeutic environment for patients, the name "The Meadow Unit" has been developed by young people and chosen by the staff within the Trust and approved by Oxford City Council.
Read the full story here.
We are sorry you did not find this page helpful
Tell us how we can improve this page
Page last reviewed: 26 January, 2023