Security of personal information
The Trust is required to ensure that personal information is held securely.
We take appropriate technical and organisational measures including securing computers with access control through usernames and passwords for electronically held personal information.
For personal information held on paper, this information is held in locked facilities and where permanently based for archive purposes the records are held in secure external storage.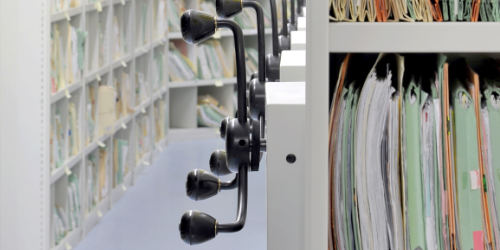 We are sorry you did not find this page helpful
Tell us how we can improve this page
Page last reviewed: 19 November, 2021