Mental health research delivery team
Oxford Health NHS Foundation Trust has taken an innovative step of creating a dedicated mental health research delivery team – made up of 11 research assistants who are now embedded within clinical teams across Oxfordshire and Buckinghamshire and work together with the clinicians in their team to ensure research opportunities for participation in research are known to both staff and service users.
The research assistants support a broad portfolio of research studies at any one time, at varying levels of intensity. The researchers are also supported to manage their own small caseload of clients, delivering low-intensity clinical work.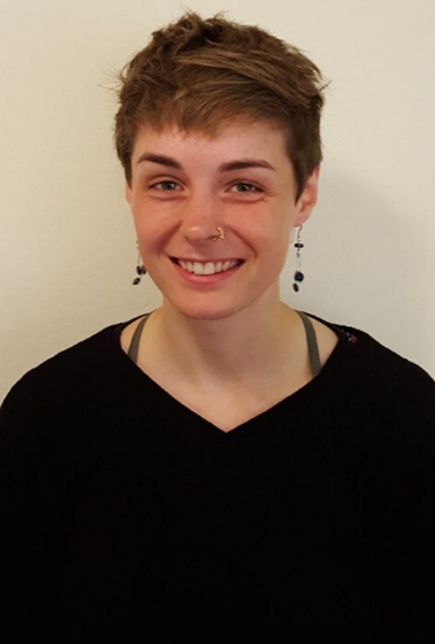 Tahnee Marquardt
Team Leader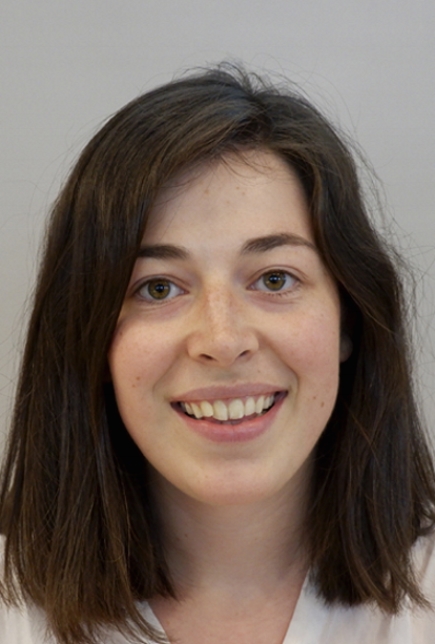 Anna Heinen
Senior Research Assistant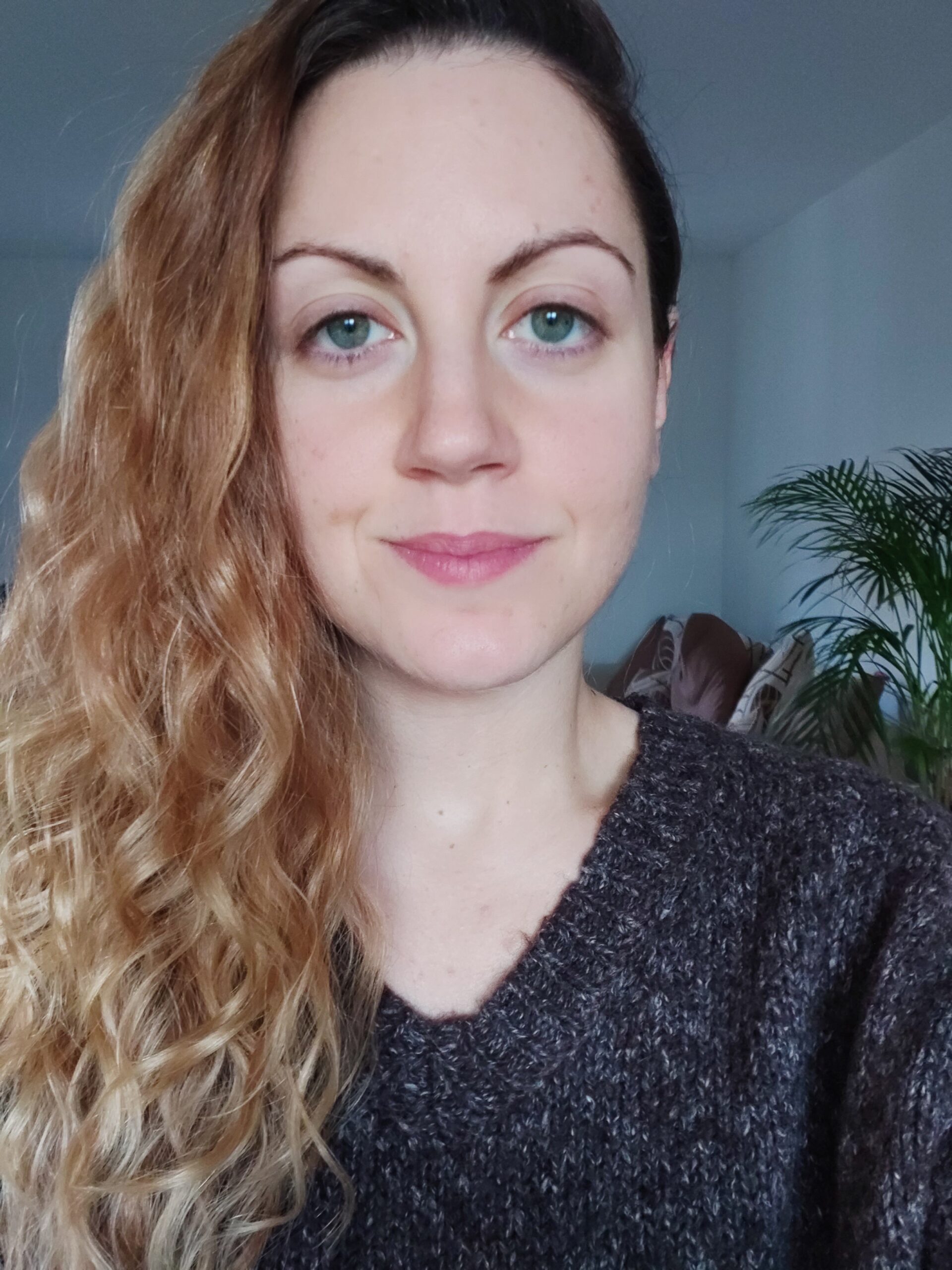 Maria Amerikanou
Clinical Research Assistant (South Oxfordshire)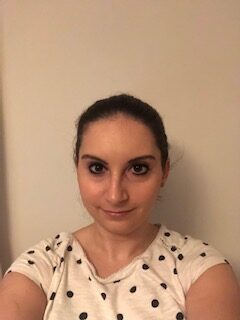 Gemma Butler
Clinical Research Assistant for Aylesbury AMHT
Holly Clegg
Clinical Research Assistant for IAPT Services
Danielle Dunnett
Clinical Research Assistant (IAPT)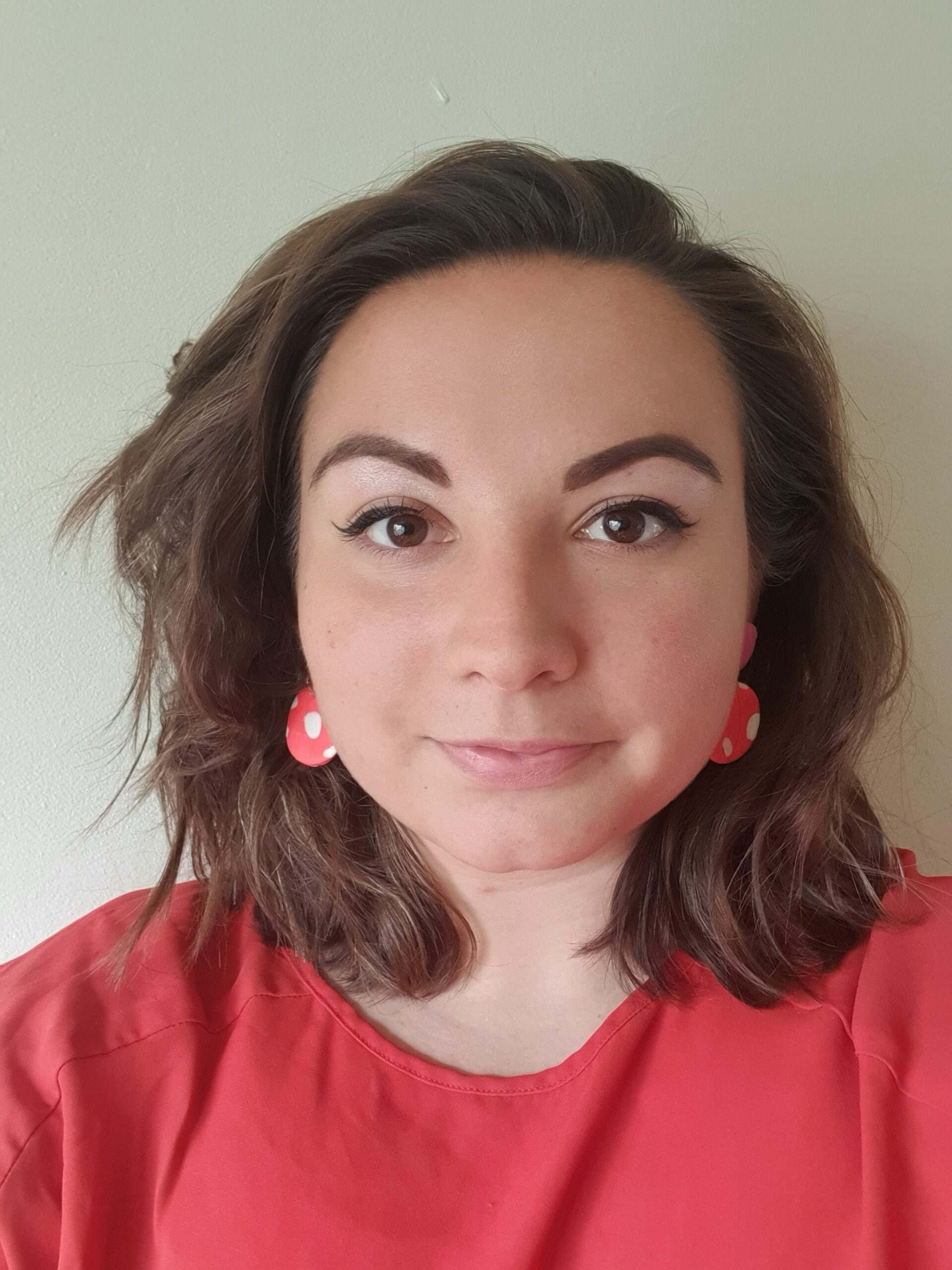 Amy Finney
Clinical Research Assistant for Chiltern AMHT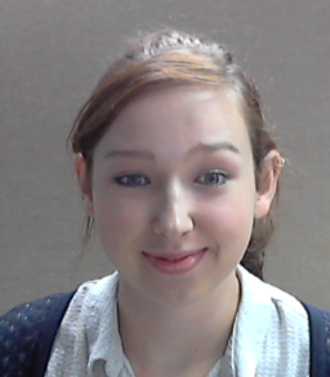 Heather Guerin
Clinical Research Assistant: North & West Oxfordshire Adult Mental Health Teams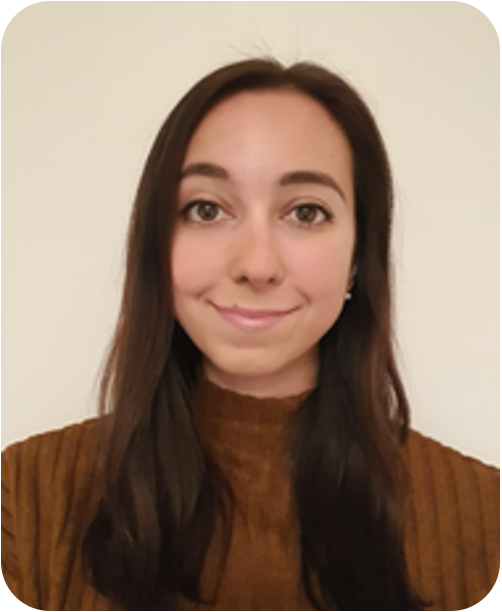 Georgia Hackett
Clinical Research Assistant: Older Adult Mental Health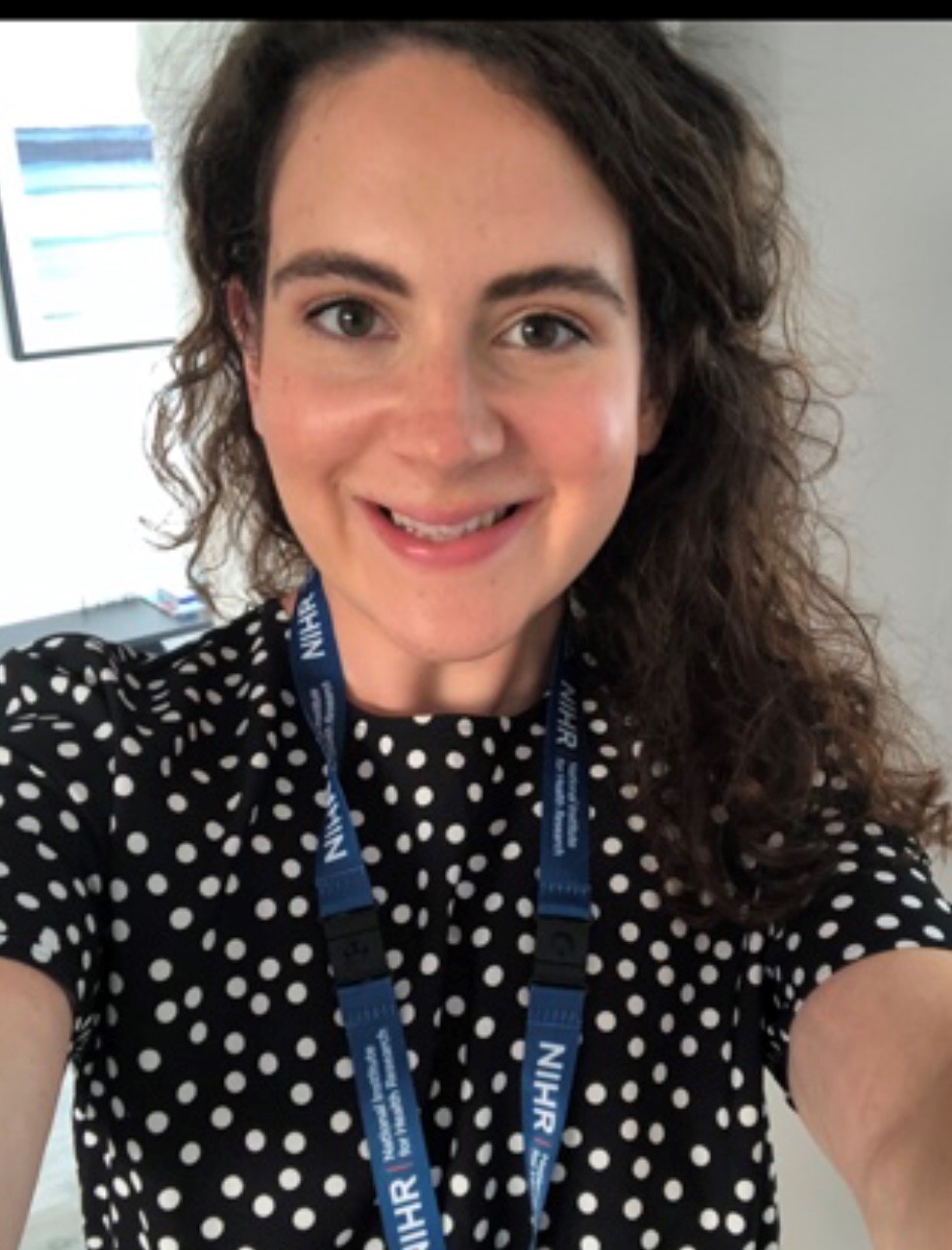 Rachel Hannon
TACK II Clinical Research Assistant
Jade Harvey
Clinical Research Assistant: Oxford Early Intervention Service (EIS)
Anya Ingarfill
Clinical Research Assistant (North & North-West Oxfordshire)
Taneesha Jones-Seale
Clinical Research Assistant: Buckinghamshire Early Intervention Service (EIS)
Kate Manhattan
Clinical Research Assistant for the TACK II Research Study
Francesca Waddington
Clinical Research Assistant (Oxford City)
If you would like more information on how to get involved with research opportunities in the Trust please get in touch with the team:
Email: mentalhealthresearch@oxfordhealth.nhs.uk
Tel: 01865 902 543
Page last reviewed: 22 September, 2021