Admissions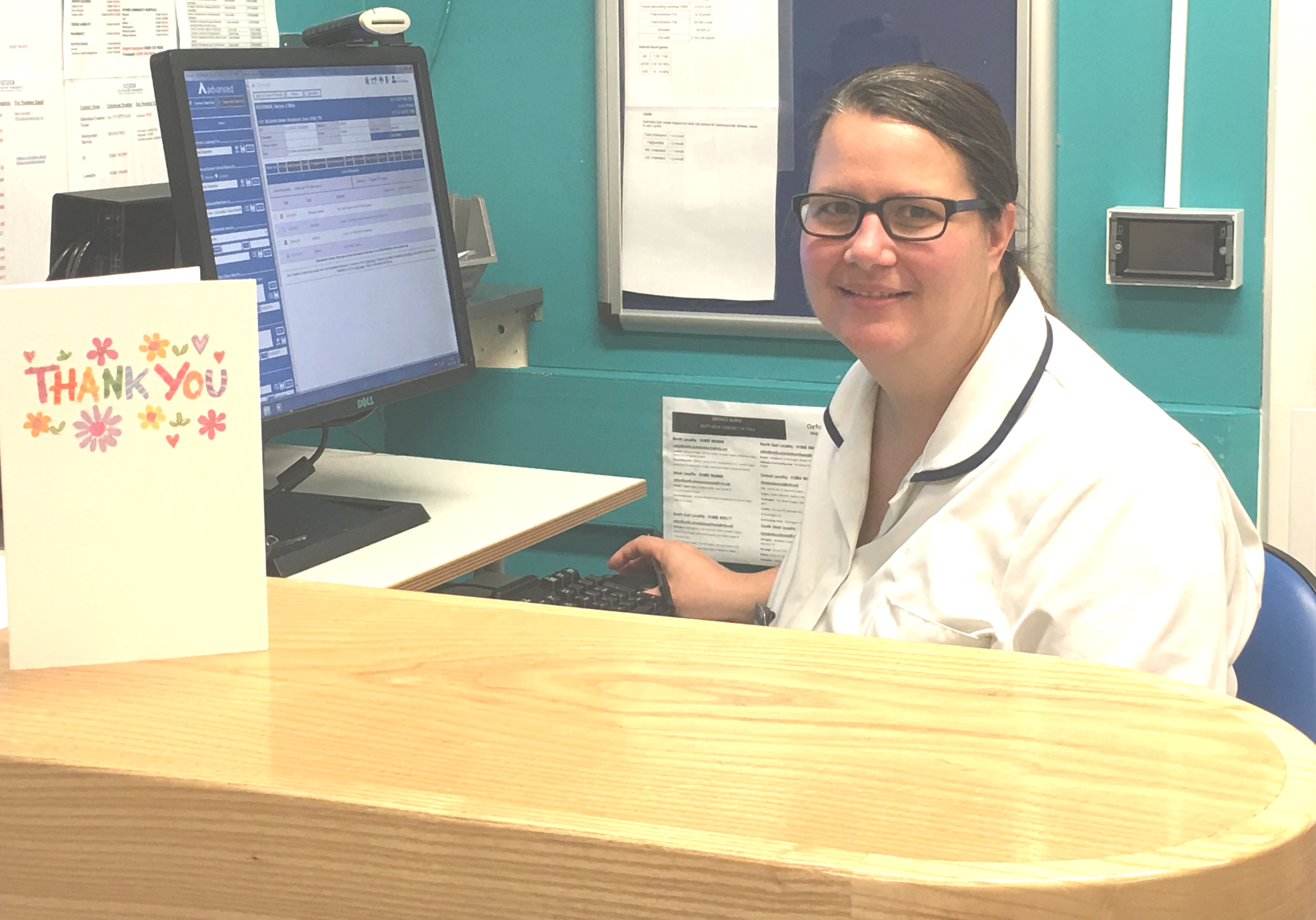 Following admission from a hospital acute stroke unit our clinicians will be given all the information regarding your care and rehabilitation so far.
An assessment will be carried out by our multi-disciplinary team including doctors, nurses, physiotherapists, and occupational therapists. Depending on your needs, you may also be assessed by the speech and language therapist and dietitian.
Following assessment, the team will support and assist you by identifying goals and developing a treatment plan to help you achieve them. You and your family will always be involved in the decision making process.
You will get a weekly timetable setting out individual and group therapy sessions. Therapies take place on weekdays from 8am to 4.30pm, with some sessions available on Saturdays.
The multidisciplinary team meet weekly on a Tuesday morning.  This is an opportunity for all clinicians to update the team on your progress, whether you are close to achieving your goals and if already discussed with you, plans for your discharge.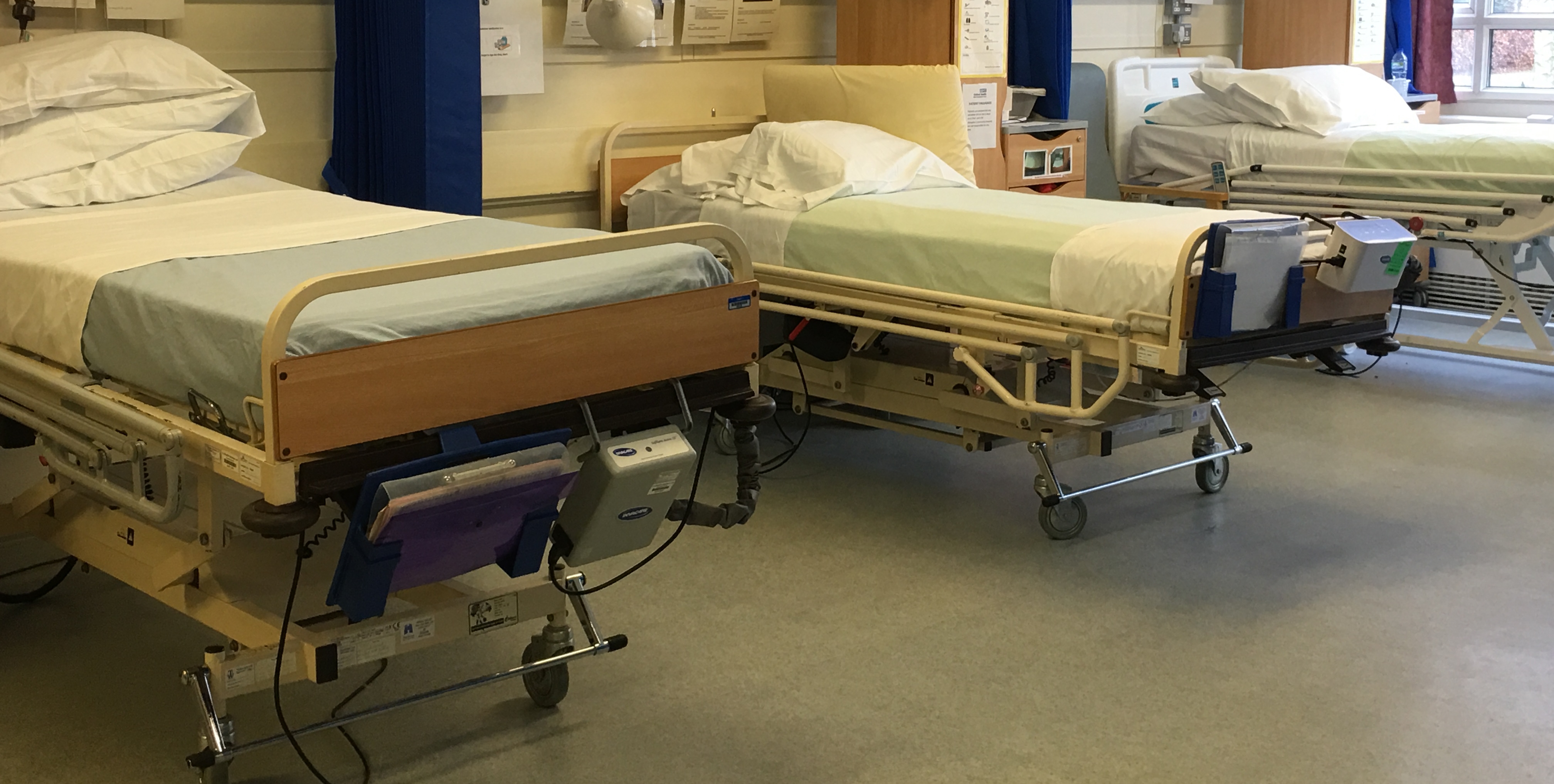 The team will arrange a meeting with you and your family within the first two weeks of your admission to discuss progress and goals.  This time will also be used as a point to start discussing discharge plans.  These are usually arranged on a Wednesday or Thursday between the hours of 1pm and 4pm.
We are sorry you did not find this page helpful
Tell us how we can improve this page
Page last reviewed: 7 July, 2023