CPD Zone
Welcome to the CPD zone, this site  is devoted to supporting everyone working in primary care across Thames Valley and Wessex. Our focus is continuing professional development opportunities, signposting and suggesting resources.
"Whether you are looking to get ahead or keep up to date, build your confidence or increase your knowledge, and to be energised and inspired,  the evidence is that "CPD is seen to improve practice and performance". A study to assess the impact of CPD on doctors' performance and patient service outcomes, GMC, 2012.
CPD events and opportunities in Wessex see  Wessex GP Educational Trust (WGPET)
The CPD Zone is brought to you by the GP schools of Health Education England working across Thames Valley and Wessex, in association with Oxford Health FT Library.​
Please note: the inclusion of information about any course or event here is not a guarantee of quality — and carries no formal endorsement by Health Education Thames Valley.

Follow the CPD Zone twitter feed
@CPDzone_HEE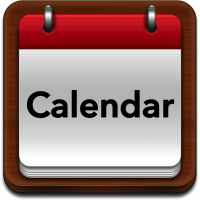 Last updated: 18 February, 2019