Other languages
This page is a guide to accessing other languages on the CAMHS website.
For support with accessing CAMHS services in other languages, please see the Interpreting and Translation Services webpage.
1. Click the red headphones icon in the low right-hand corner of the screen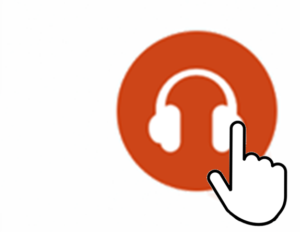 2. In the toolbar which opens, click the Translate icon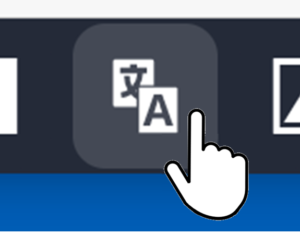 3. Select the desired language in the menu which opens
4. Languages with the speaker icon are also available as audio
We are sorry that this post was not useful for you!
Follow us on social media to stay up to date
Tell us how we can improve this page
Page last reviewed: 13 January, 2023