ISTied to a good cause: Our charity walkers on a 10km trek for LD funds
Can you help them reach their target to help social inclusion for our service users
One of the stars of Oxford Health is getting her walking boots on to tackle a 10km challenge with a difference with her 18 fellow members of the Intensive Support Team.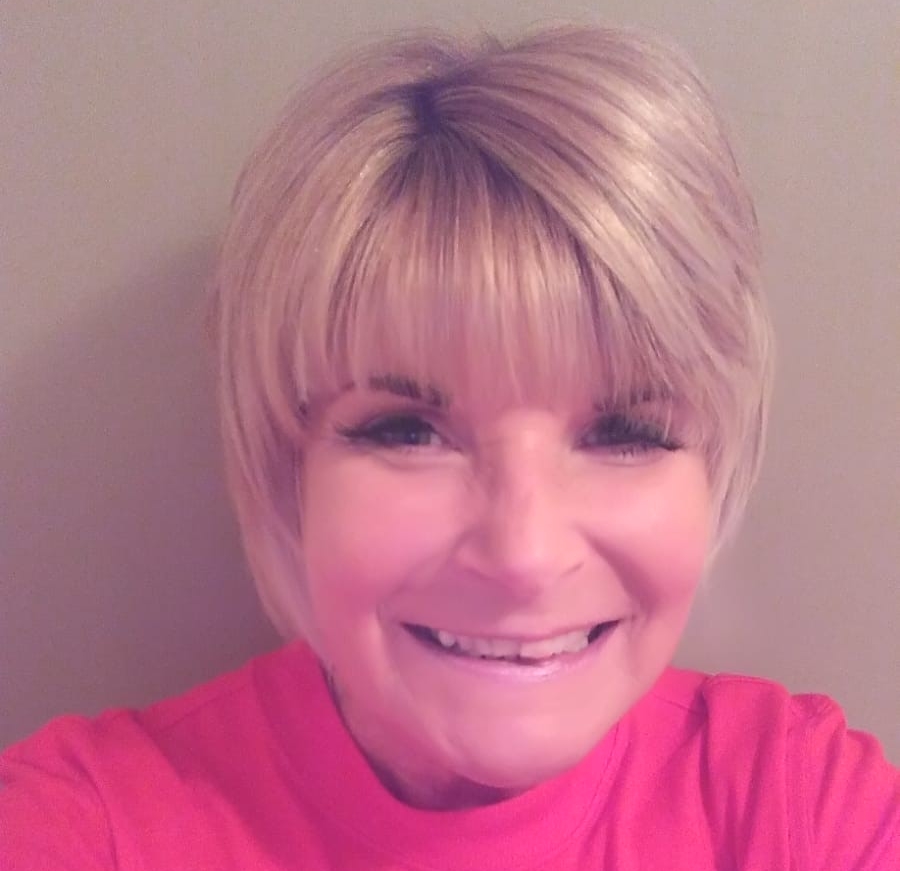 Georgie Boyling, a behavioural assistant who was named the inclusion champion in the trust's 2019 Staff Recognition Awards, is turning her team's attentions on raising money for Oxford Health Charity for learning disability service users.
Using their collective interest in the great outdoors the group who are based at The Slade, Oxford, are planning to cover 10km of Oxfordshire countryside while being tied together.
Calling themselves ISTied, the trek on Saturday, March 28, promises to be no walk in the park. It will involve climbing, jumping and hurdling of stiles, drains and ditches.
Georgie explained: " We, the Intensive Support Team (IST) appreciate the difficulties that various members of our community face and we see the value first hand of the work and support which Oxford Health Charity provides.
"As a therapeutically inclined team with a focus on social inclusion, we enjoy the benefits of outdoor activities with loved ones and friends.
"And as a team who support individuals with behaviours that can be described as challenging, we regularly encounter social isolation and the impact this can have.
ISTied is aiming to raise £1,000 to go towards the charity with a key focus on spending the proceeds in ways which break down barriers and open up opportunities for those experiencing social isolation.
They've already raised an impressive £290 towards their target.
Georgie added: "Please support us by donating whatever you can as we take on this incredible challenge and support in contributing towards reducing social isolation for individuals with a learning disability."
If you would like to support visit https://www.oxfordhealth.charity/fundraisers/istied-spring-walk
We are sorry you did not find this page helpful
Tell us how we can improve this page
Published: 28 January 2020