Your health: adopting a healthy lifestyle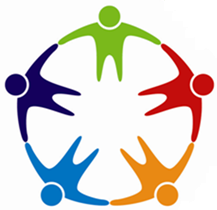 Are you thinking about making some changes to your lifestyle choices?
By changing a little, you could gain a lot. Changing your lifestyle choices can promote mental wellbeing and reduces the risk of many cancers, heart disease, stroke and diabetes.
For more information please follow the links below. You can also download a printable leaflet here.
Last updated: 3 January, 2018