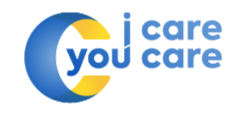 Caring for our carers
I care, you care
Why, what, how…
We are committed to involving patients, families and carers in continually improving the quality of the services we provide.
Read on to find out more about how you can get involved.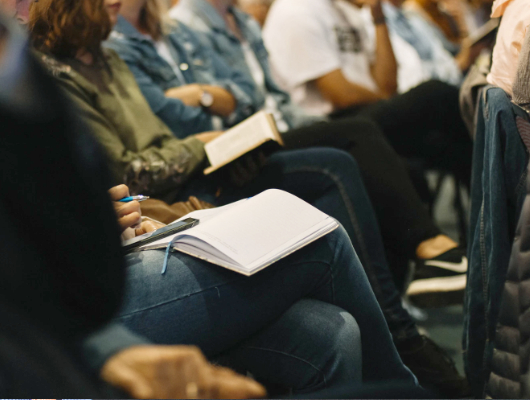 Monthly Forums
Across Oxfordshire and Buckinghamshire, we run two monthly forums 'Our Voice in Oxfordshire' and 'Bucks Voice in Buckinghamshire'.
These forums are for carers or for for someone who uses the mental health services in either county. It is the opportunity for people to come together and use their experiences to work alongside professionals and those developing and changing the mental health services.
It is to make sure that the voices of those with lived experiences are included in terms of making new developments and changing existing services.
Your experiences could help us shape our services and continue to deliver the highest quality of care and ensure that individuals are not left behind.
If you would like more information contact Liam Corbally, patient experience and involvement lead for adult and older adult mental health services by emailing liam.corbally@oxfordhealth.nhs.uk
Why get involved
To use personal experiences of healthcare to help improve quality
To give opinions in a measured way
To use skills to improve healthcare services
Used lived experiences to empower others and educate staff
Have a keen interest in bringing about service improvement and being eager to make a difference
What can I get involved in?
Interviewing potential new staff members
Presenting your carers journey to help the trust learn from your experiences
Reviewing and developing essential information such as leaflets, posters, websites and films to ensure they are inclusive of carers needs
Being part of a steering group or project meeting to ensure the carers voice is part of the decision making
Participating in a focus group to give views on a specific topic
How do I get involved?
Get in touch with us
You can find out more in our Patient and Carer involvement leaflet (pdf).
Carer Involvement Lead
Please contact Di Hilson, the trust's Carer Involvement Lead if you would like to register to be kept up to date with involvement opportunities.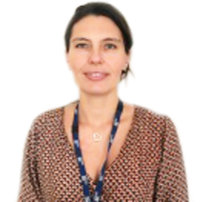 Our goals
Our Experience and Involvement Strategy for 2019-21 sets out how Oxford Health intends to build and improve on how we work with people of all ages who use our services to ensure we work in partnership with patients, carers, families and professionals.
Become a member of our Trust
Membership is free and you have no obligations – but you can:
Influence the way we provide and develop our local services
Hear first-hand about the Trusts ongoing work and plans
Meet other people with similar interests in local physical, mental and community services
Attend free events for members, including behind-the-scene tours and fascinating talks
Vote for governors in elections that happen in your constituency
Run for carer governor when the opportunity arises and represent the members in your constituency
Receive our free newsletter Membership Matters
Current opportunities
Oxford Health peer reviews

An opportunity has arisen for carers to be involved with the Oxford Health peer reviews. Peer review is a process to drive continuous quality improvement for the care we provide, it is led by the NHS for the NHS and is a learning and development opportunity between teams.

Please do take a look at the attached leaflet.

If you would like to find out more information, please contact Sarah Amani, Head of Quality and Clinical Standards,  at sarah.amani@oxfordhealth.nhs.uk .

Sarah is leading on this programme and will be happy to talk about the peer reviews in more detail with you and answer any questions you may have.

If you choose to get involved you will be part of a peer review team. Alternatively, here is a link for you to register your interest so you can be matched to the clinical team you have the most interest in peer reviewing: Join Our Journey to Outstanding Peer Review Team.
Carers in research
Oxford Health is a research active NHS trust, and we have opportunities for carers to take part in research studies, and to help shape what research we do and how we do it. You can find out more on the research pages of our website.
If you would like to register to be kept up to date with our research opportunities please email the Research Patient and Public Involvement Manager: claire.murray@oxfordhealth.nhs.uk.
Get in touch
If you are a carer and would like to find out more, please get in touch – we would really like to hear from you, contact us at Icareyoucare@oxfordhealth.nhs.uk
We are sorry you did not find this page helpful
Tell us how we can improve this page