Meet the team
Our Team is made up of Lived Experience Tutors (people who have lived experience of mental health challenges) and mental health professionals. The team is ever growing and if you would like to get involved then please do get in contact.
Paul Wells
Acting Head of Recovery College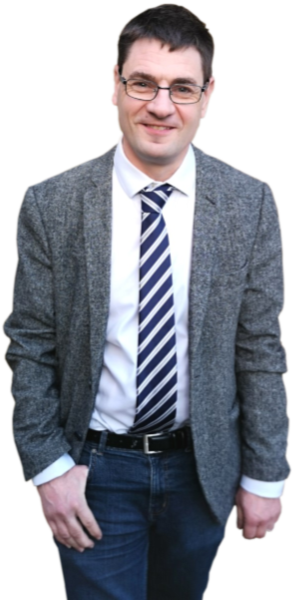 Firstly hello and welcome. My name is Paul Wells and I've been appointed as the Acting Head of Buckinghamshire Recovery College. I am a Registered Mental Health Nurse by training and have extensive experience of working in Acute and Forensic Ward settings, Community Alcohol and Substance Misuse services and community adult mental health services.
I'm really excited and proud to be given this exciting opportunity to share my knowledge experience with students and staff in order to provide a College  setting which will inspire and educate and build  resilience, courage and fortitude.
I am hoping that the college will provide meaningful courses which  will enable, empower and provide hope through empathy, unconditional positive regard and congruence to students.
The college is open to Service Users, carers,  family members and professionals. I hope that the courses available will enable students to develop and  forge a connection within the community setting where they live and re-establish their identity by their strengths, qualities, skills and assets and not be defined by their illness.
Recovery is a journey not a destination and with this in mind I hope that the college will be the guiding compass where students can learn to plan, navigate,  learn and consolidate new and existing tools to help successfully navigate their journey.
Page last reviewed: 16 December, 2022