Education
The Highfield educational team are part of the Oxfordshire Hospital Schools (OHS) and provide teaching in line with the National Standards of Education for young people from age 11-16. The education facility has regular Ofsted inspections.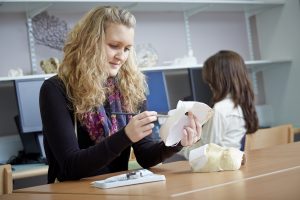 The qualified teaching staff support a wide range of subjects, teaching to GCSE and Diploma level and facilitate work for A level students whenever possible.
The education facility has close links with the National Examination boards to enable students to take their examinations while in hospital.  Provision is being identified for the extended school age range (to 18 years) by 2013/14.
For young people over the age of 16 an Occupational Therapist is allocated to their team to support with educational and vocational issues.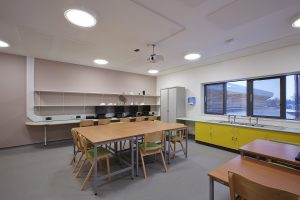 For those over 16 years of age the teachers will offer support where possible with continuing education. The teachers liaise closely with the young person's home school and wherever possible school work is passed from the home school to the Highfield teachers.
For more information please click on the link below:
We are sorry you did not find this page helpful
Tell us how we can improve this page
Page last reviewed: 29 July, 2017