Diabetes support sessions
We believe that people with diabetes have the right to take control of their care.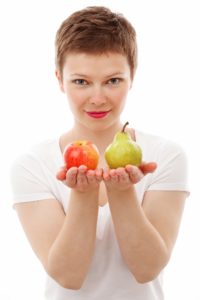 We have designed our programmes to support you in developing skills, knowledge and confidence so that you can take responsibility for decisi
ons about managing your condition and live a healthy life.
The National Institute for Health an
d Clinical Excellence, which provides evidence-based advice to the NHS, recommends that everyone with diabetes is offered access to education sessions.
We hope that having completed our free courses you will be able to make changes to your lifestyle with the on-going support of your practice nurse or GP at your own surgery.
We provide tw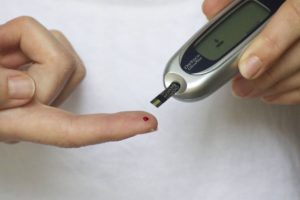 o education sessions and run 12 courses each month across Oxfordshire:
Diabetes2gether for people newly diagnosed of who have never been on one of our courses
Diabetes4ward for people who have
had the condition for longer or have more complex needs
Both cater for up to 20 people and are facilitated by specially trained diabetes educators. Diabetes2gether sessions are three hours long, while Diabetes4ward is slightly longer, lasting for three-and-a-half hours.
The atmosphere is relaxed and discussion is encouraged for those who would like to join in. You are welcome to bring along a friend or relative for support.
Take a look at our leaflet for further details.
Last updated: 21 January, 2019