Membership
New members are always welcome to join Oxford Health. Membership is free and carries no obligations, but there are many ways how you can get involved and help improve your local NHS services.  Sign up now!
Message from Trust Chair David Walker
You help us make things better
The trust board depends on the membership to keep them in touch with what's needed in our hospitals and services. Our members help us discover how best to improve services, making sure that we put patients' and local communities' needs first.
Membership is free and everyone over 12 years old, living in England and Wales, is welcome to join. You have no obligations as a member but there are lots of ways to get involved.
Making a difference where you live
Oxford Health NHS Foundation Trust operates across Oxfordshire, Buckinghamshire, Swindon, Wiltshire, Bath and North East Somerset.
With the range of services Oxford Health provides – community hospitals, mental health services, school nurses, speech and language therapy, health visitors, dentistry, and talking therapy – it is likely that nearly everyone in our region has a stake in the future of the trust. And by signing up you can show your support to the services you value.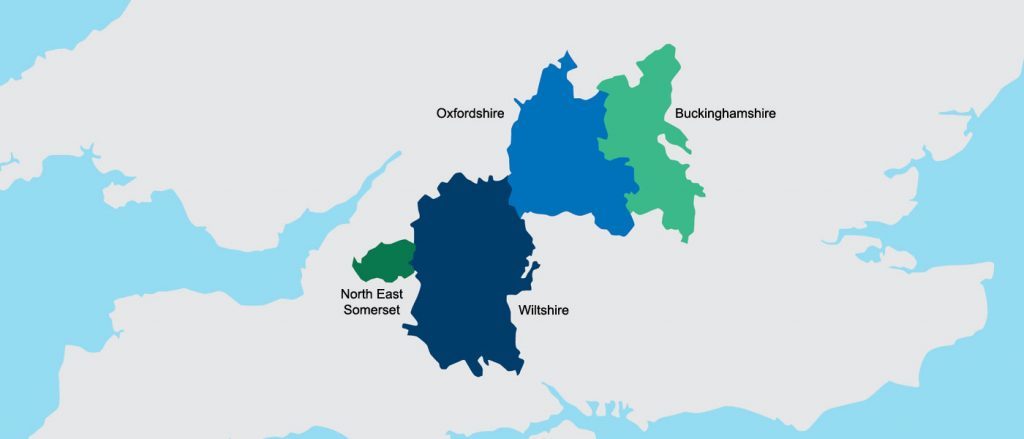 Have a say in how your local services are developed.
Why become a member?
There are many reasons to join Oxford Health.
* Shopping discounts are provided by the Health Service Discounts, which is a private service and is not operated by the NHS.
Membership Matters
Membership Matters is our monthly magazine. Sign up as a member to get it straight to your inbox!
Click on the cover page below to flick through like a magazine or read it from the PDF if you prefer.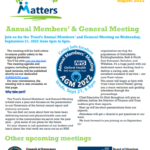 August 2022 (pdf)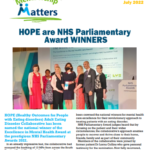 July 2022 (pdf)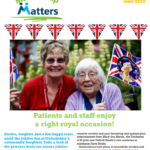 June 2022 (pdf)
 May 2022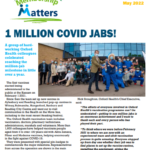 (pdf)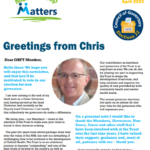 April 2022 (pdf)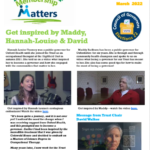 March 2022 (pdf)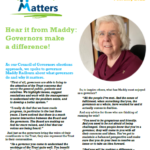 February 2022 (pdf)
January 2022 (pdf)
What they say
"I became a member because I'm a carer for my son. I wanted to meet people who know and care about mental health care. It's important for me to feel that I am doing my bit; that I support the people who work here."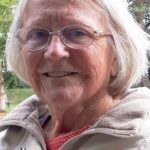 ---
Who can be a member?
Anyone at least 12 years old and living in England and Wales is welcome to join our Trust.
If you work for us, you are automatically a member unless you opt out.
Membership categories
Patient constituency
You can represent this constituency if you:
have used any of our services as a patient or service user within the five years immediately preceding the date of application
care for someone who has used any of our services within the five years immediately preceding the date of application
Public constituency
Anyone who lives in Oxfordshire, Buckinghamshire or the rest of England and Wales and is interested in local healthcare can join this constituency.
Staff constituency
Anyone employed by Oxford Health NHS Foundation Trust and has:
a permanent contract
a fixed term contract of 12 months or more
been continuously employed by the trust under a contract of employment for at least 12 months
We are sorry you did not find this page helpful
Tell us how we can improve this page
Page last reviewed: 23 August, 2022